A few international AMAZING SPIDER-MAN 2 posters are now making the rounds - click each image to jump to their points of origin.
These are definitely of the same ilk as the US posters we've seen recently, although the angles and aesthetic here feels more agreeably comic booky than their domestic counterparts. I really like the top poster in particualr - perhaps the best SPIDER-MAN movie poster ever?
Also, I don't recall if we've mentioned this yet, you can get a nice sample of Hans Zimmer's theme for the movie HERE at the picture's official website. A trailer window may auto-launch - click through it to access site itself and the 'music' I'm referring to should magically begin. Not bad at all, and I like its 'soaring' majesty. Although, I can't shake the feeling that it feels like a preamble to an Olympics broadcast ("The best of the best from across the globe have converged on <insert location here> to face the greatest moments of their lives…" "This is their time, and the world is watching...Welcome to NBC Sports, and the <insert number here> Olympiad...")
The Amazing Spider-man 2 opens May 2.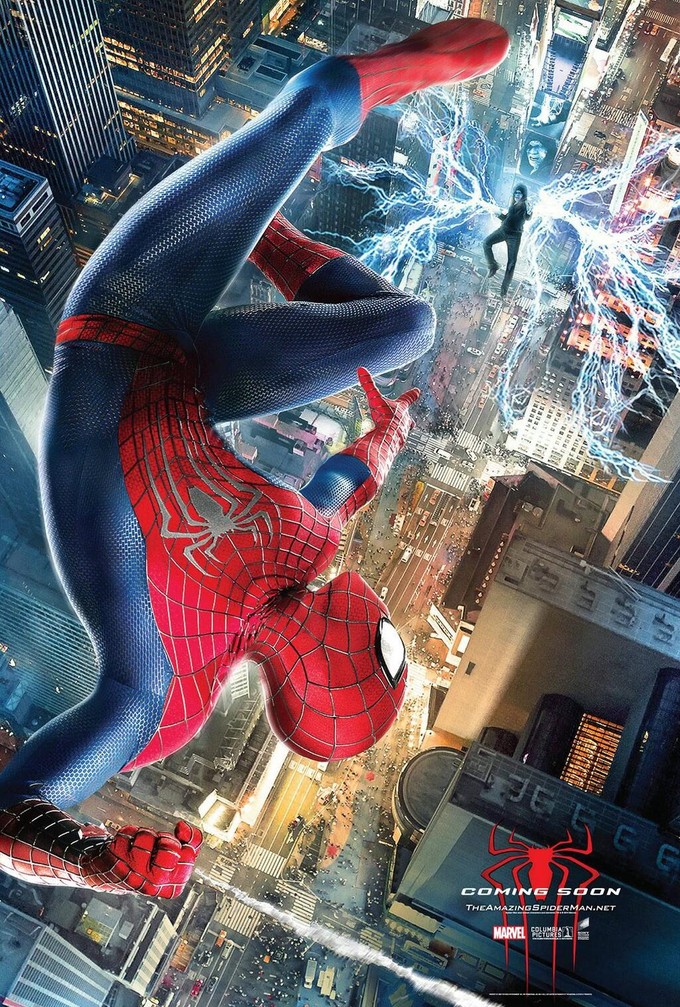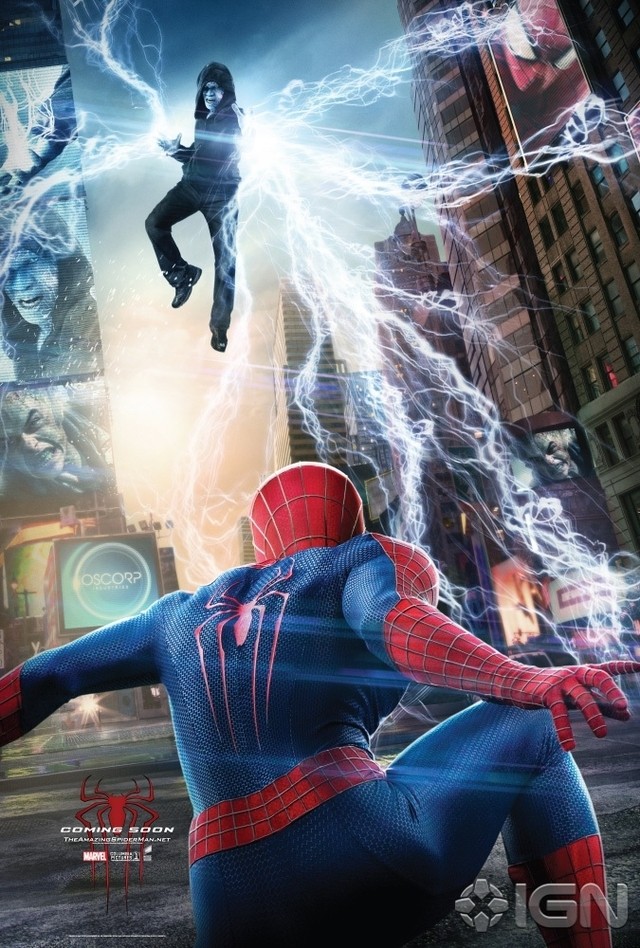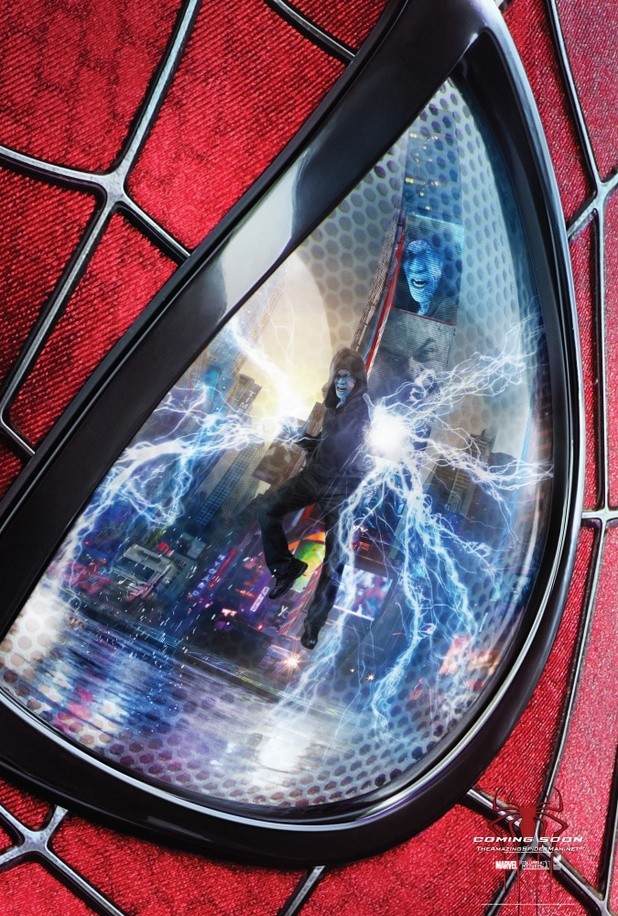 —————-
Glen Oliver
"Merrick"
- e-mail
- Twitter
- Google +