Empire has some new images from CAPTAIN AMERICA: THE WINTER SOLDIER, due in theaters April 2014.
Really looking forward to this one, and have been LOVING playing LEGO MARVEL on PS4. A game which, in its own way, has me every bit as stoked for the Marvel verse as the films themselves. It's tremendously clever and fun - so well done.
Here are two pics…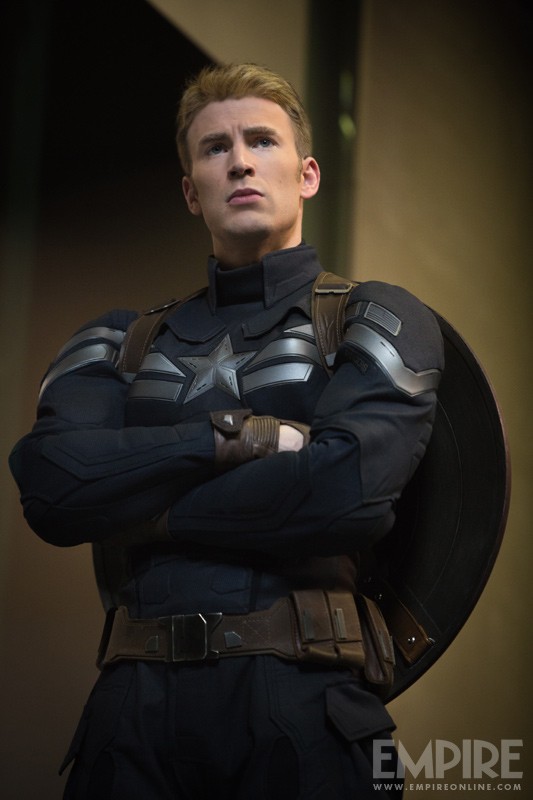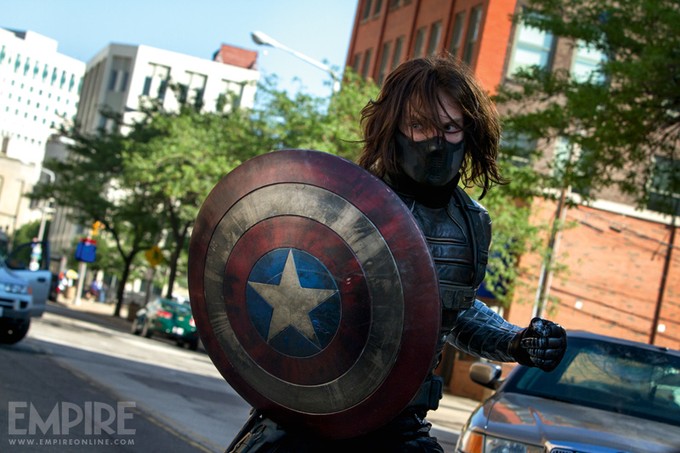 …and more can be found HERE.
—————-
Glen Oliver
"Merrick"
- e-mail
- Twitter
- Google +