Coaxial
Cumberbatch, Moffat, Freeman, Gatiss, and Vertue Talk SHERLOCK S3 In This BTS Reel!!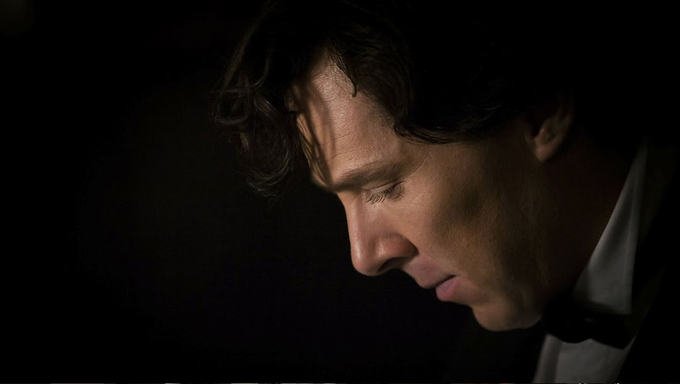 Here's a brief but interesting reel regarding what we can expect from SHERLOCK Season/Series 3, which unspools January 1 on BBC One and January 19 on PBS.
Can't wait.
See the material HERE.
—————-
Glen Oliver
"Merrick"
- e-mail
- Twitter
- Google +