Movie News
Nazi Zombies Return In This Teaser For Tommy Wirkola's DEAD SNOW 2!!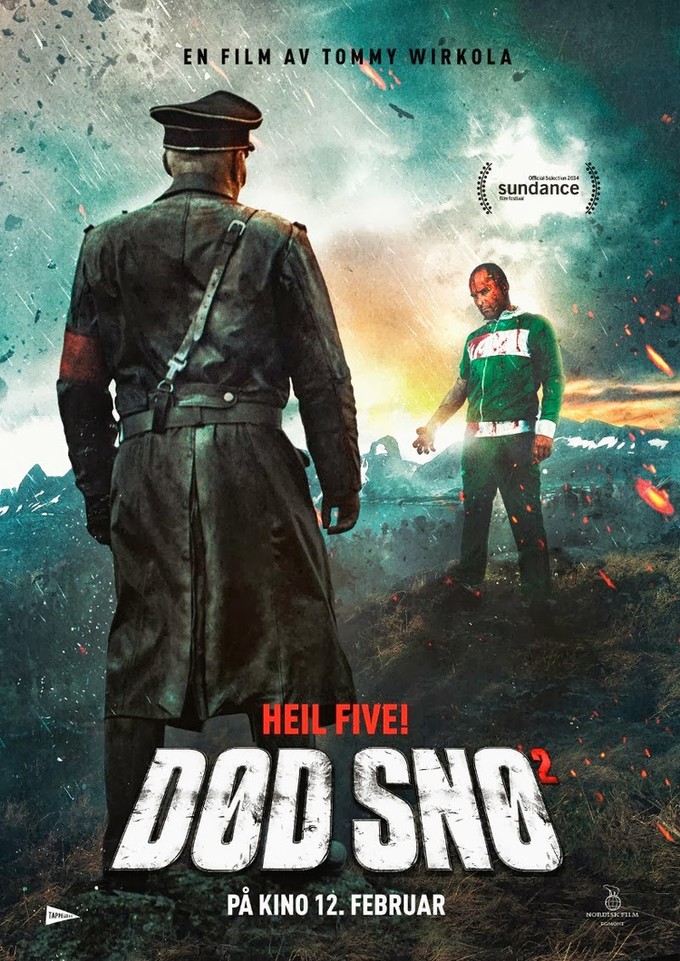 Here's a teaserish trailer thing for DEAD SNOW 2 - co-written and directed by Tommy Wirkola, who performed said tasks on 2009's Nazi zombie progenitor film. Wirkola also helmed HANSEL & GRETEL: WITCH HUNTERS earlier this year, a film for which I still harbor abundant enthusiasm - fully realizing that doing so results in drawing and quartering 'round these here parts.
If you haven't seen it yet, the first film is streamable through Netflix. DEAD SNOW 2 will bow at Sundance in January. Thanks to the lovely AICN readers who pointed us towards this.
—————-
Glen Oliver
"Merrick"
- e-mail
- Twitter
- Google +