Movie News
THE RAID Sequel Gets Its US Release Date - And It's Not Far Away!!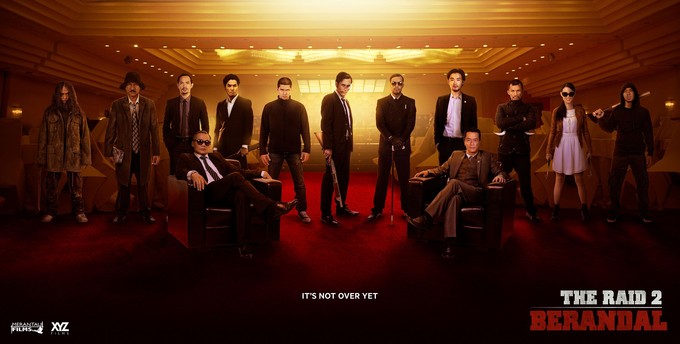 Sony's saying the next RAID movie will release March 28, 2014. My understanding is the film continues more or less immediately after where the first movie left off…and, based on its trailer, I'd say we should probably be ready to have our nuts, ovaries, or collectives heads bludgeoned in fairly short order.
The film's World Premier will be held at the Sundance Film Festival beforehand. Gareth Evans returns to script and direct, with the first film's cinematographer - Matt Flannery - back as well. RAID composers Aria Prayogi, Fajar Yuskemal, Mike Shinoda, and Joseph Trapanese (TRON UPRISING and OBLIVION) are also back in the mix, as is lead Iko Uwais and the ever-badass Yayan Ruhian (who played Mad Dog in the first picture).
——————
Glen Oliver
"Merrick"
- e-mail
- Twitter
- Google +