Hey Yo, Draven here.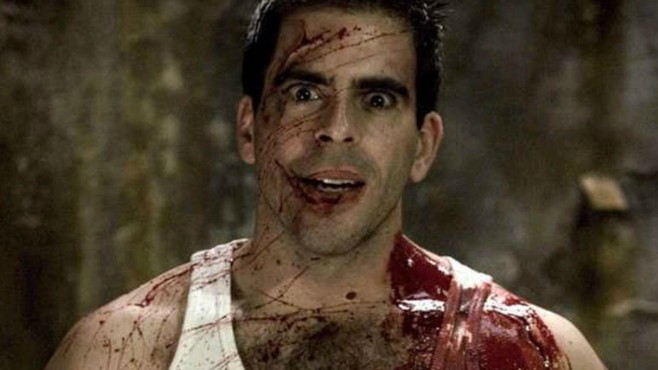 Eli Roth's next film, THE GREEN INFERNO has been scheduled for a September 5th, 2014 release by Open Road Films, according to The Wrap. The film follows a group of activist students who go to the Amazon and are kidnapped by a tribe of cannibals.
It obviously has a very heavy influence from films like CANNIBAL HOLOCAUST, THE LAST SURVIVOR, and CANNIBAL FEROX and has divided those who have seen it, (with lots of discussion about the ending). I can't wait to check it out and hope it lives up to all of the talk.
Follow me on Twitter here!