Coaxial
A New Strax Field Report And DOCTOR WHOa!!
The ever-uppity Strax the Sontaran has filed a new field report about the Doctor's forthcoming regeneration.
Meanwhile, BBC America has released tewo promo images from The Time of the Doctor, the Christmas Day special which'll see Matt Smith's Doctor regenerating into Peter Capaldi Doctor. All I have to say is: they have the wrong person naked in this scene.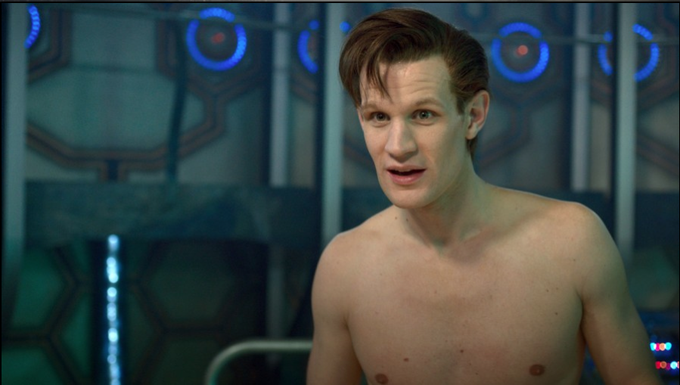 '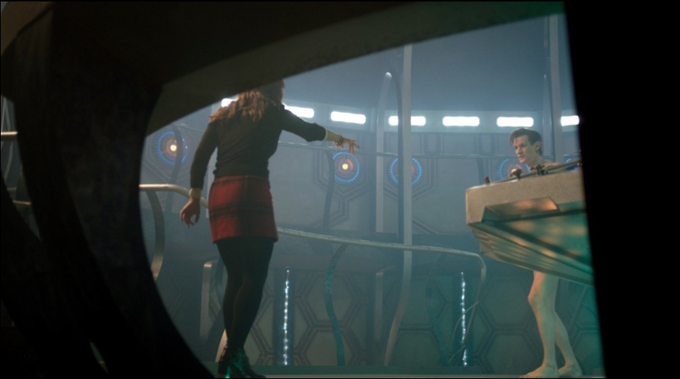 ——————
Glen Oliver
"Merrick"
- e-mail
- Twitter
- Google +