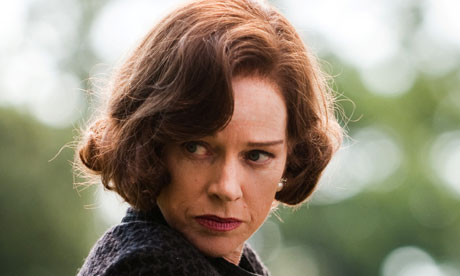 Judy Davis will recur as Margo, a fierce German arms dealer.
While Davis is an Oscar-nominated film actress ("A Passage To India," "Husbands And Wifes"), she's also done a ton of TV, including 2007's "The Starter Wife."
Davis will recur alongside returning "24" players Kiefer Sutherland, Mary Lynn Rajskub, Kim Raver and William Devane.
"24: Live Another Day," a 12-hour miniseries Fox will probably launch during the next May sweeps, finds Jack Bauer to London four years after 2010's "24" series finale.
Loads of writers involved in the old "24" series, including Howard Gordon ("Homeland"), Evan Katz ("Awake"), David Fury ("Fringe"), Manny Coto ("Dexter"), and Robert Cochran, are back for the mini.