Hey Yo, Draven here.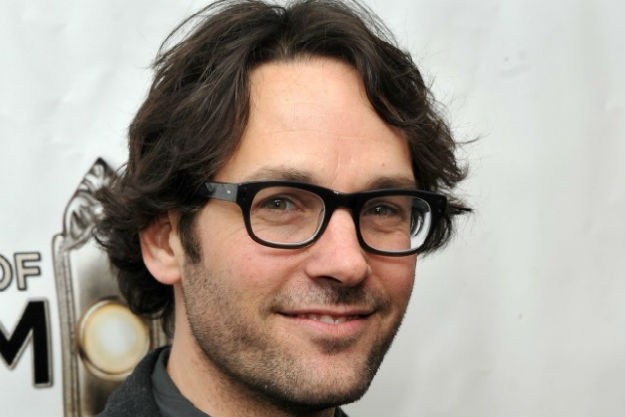 The Wrap is now confirming what we have been hearing for a couple of months now, Paul Rudd is indeed going to be Edgar Wright's ANT-MAN. Most people are assuming that means he is going to be playing Hank Pym, but Devin Faraci believes that he is actually going to be Scott Lang, who ends up stealing Pym's Ant-Man technology.
This is great news as rumors had been floating around that Wright really wanted Rudd as the lead of his film, while the studio really wanted the younger, Joseph Gordon-Levitt. I guess if Devin is right and Rudd is indeed playing Lang and not Pym, this would make it possible to have both in the film. If that is the case, I wonder if both Lang and Pym are in Marvel's long term plans, as ANT-MAN is really the kick-off to their Phase III films. It is also possible that Pym will show up in THE AVENGERS: AGE OF ULTRON and will indeed have a role in Ultron's creation.
Nonetheless, I am a big Paul Rudd fan and I think this is a perfect casting choice. Rudd has a special quality to him in that he is always so damn likable in all of his roles no matter how thin they are. Imagine him working with a script from Edgar Wright and Joe Cornish. This really feels like it could be something special, and in the loaded summer of 2015, for ANT-MAN to be successful it is going to have to be. Hopefully Rudd experiences similar success that Robert Downey Jr. did when he took the role of IRON MAN.
ANT-MAN will be released July 31st, 2015.
What do you guys think of this news? Is Rudd the right choice?
Follow me on Twitter here!