Hey Yo, Draven here.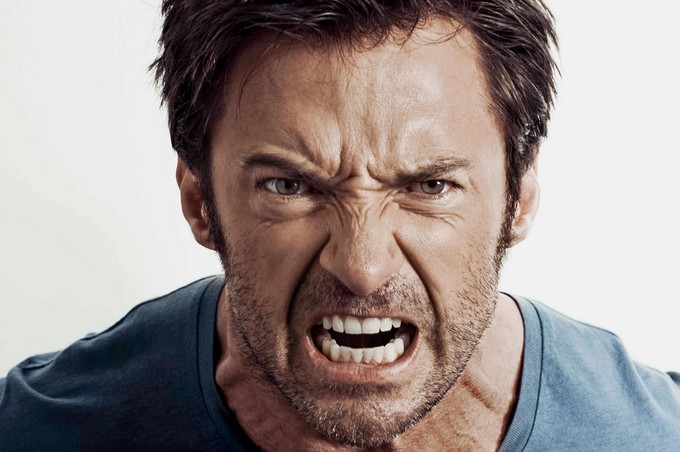 Joe Wright's Peter Pan origin story has reportedly found its villain in Hugh Jackman. Variety is reporting that Jackman is in talks to join PAN as Blackbeard who will reportedly be the main antagonist in the film. The part was previously offered to Javier Bardem, who passed on the role. Hook will be featured in the film, but will allegedly be an ally to Peter Pan before ultimately betraying him.
This is an interesting choice for Jackman as he hasn't played too many villainous roles. He obviously has an edge to him, and he has showed this in the last thirteen years as Wolverine and in this year's PRISONERS. I thought his performance in PRISONERS was pretty one-note but if he brings that same level of intensity (and yelling) to a more fantastical film as a villain, it should fit much better than it did in PRISONERS.
PAN is scheduled to be released June 26th, 2015.
What do you guys think? Will Hugh Jackman make a convincing villain?
Follow me on Twitter here!