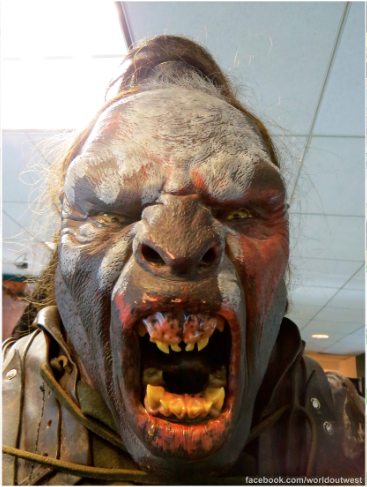 For an opening of a gargantuan film like THE HOBBIT: THE DESOLATION OF SMAUG, it's not uncommon for displays of some sort to pop up in theaters, or related exhibits, or whatnot. Smaller venues may have homegrown opportunities - like those nutty stand-ups which allow you to have your photo made with a character from the film…or to fake your appearance in a scene from the film…or whatever. Larger venues? Well, you may actually get to see props or replicas from the production - or something to that effect.
In the case of TH: TDOS? Los Angeles went all out. The fine folks over at Beyond The Marquee have a fun piece showcasing happenings at the movie's World Premier, then a recreation of the Kingdom of Erebor at the TCL Chinese IMAX, a "display of a collection of props, costumes, and other film used items from the The Lord of the Rings trilogy at Julien's Auctions in Beverly Hills," then an exhibit at at The Beverly Hilton.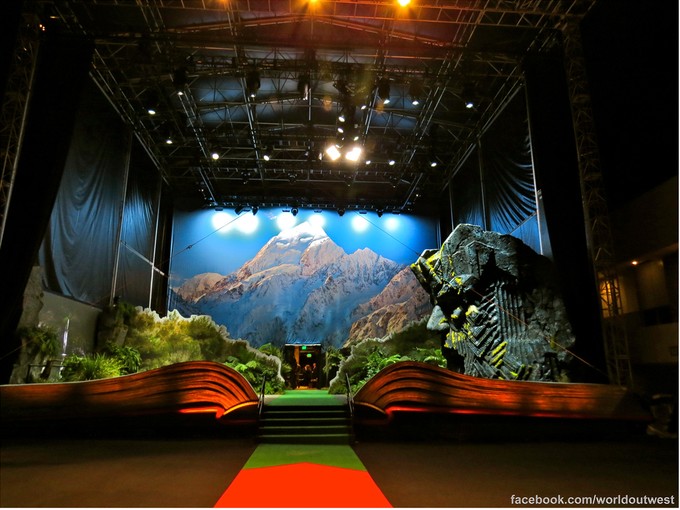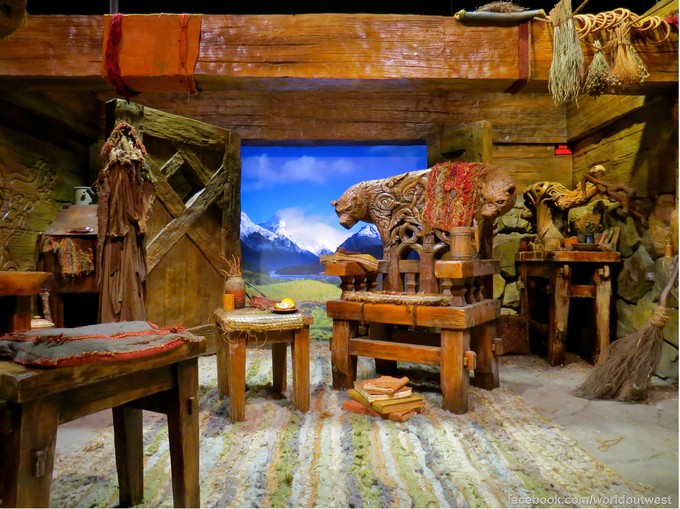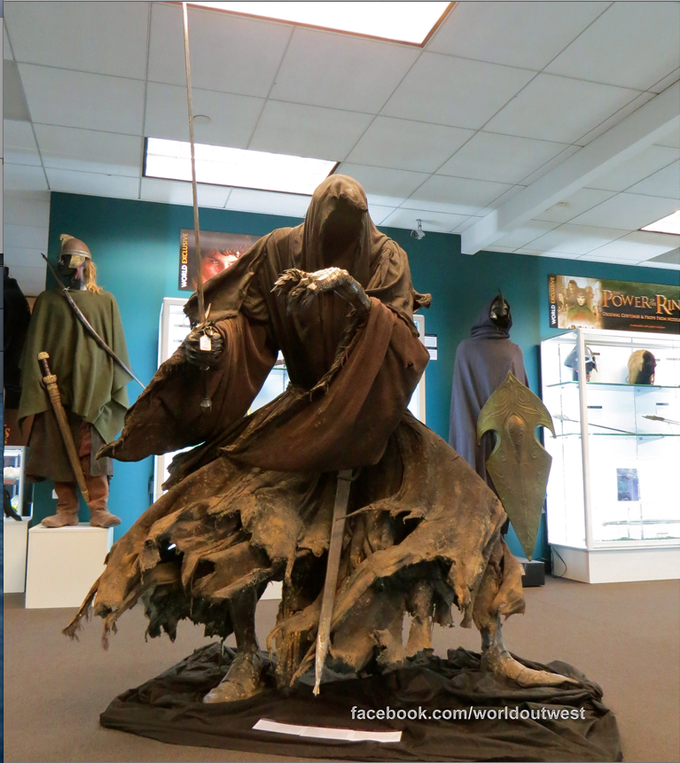 Fun stuff, and an interesting perspective. You can find further context, and many more images, HERE.
——————
Glen Oliver
"Merrick"
- e-mail
- Twitter
- Google +