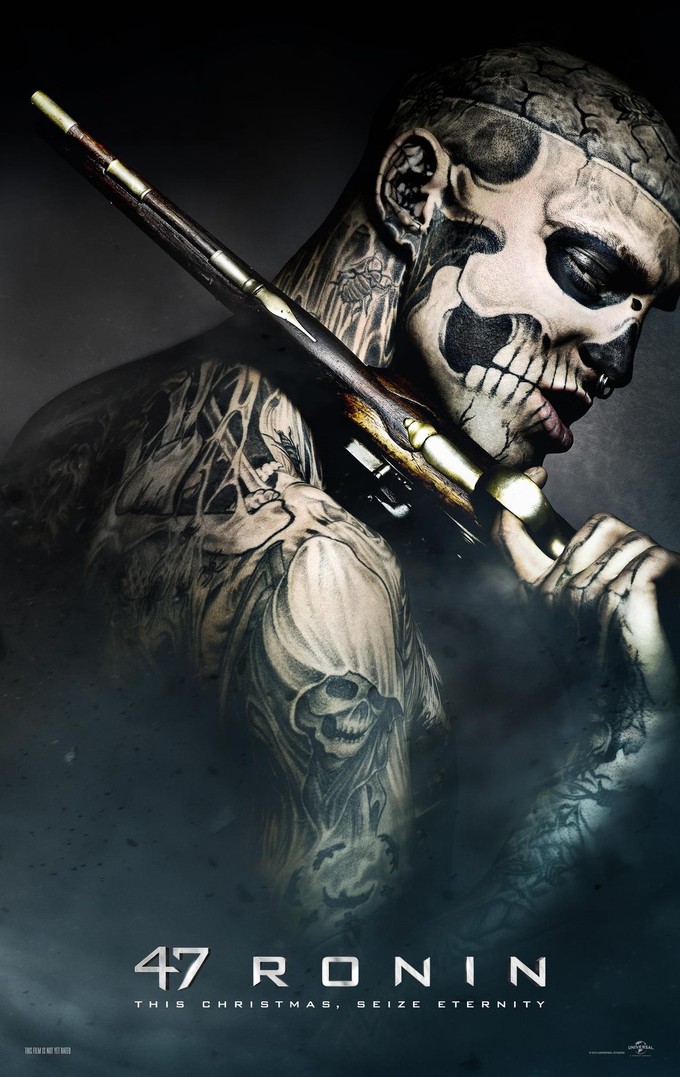 I'm not in love with this animated preamble to Keanu Reeves' 47 RONIN. I find myself a tad bored by, and it's only three and a half fucking minutes long.
But, somewhere in there, I get the sense that uber-coolness might well await us when the live action motion picture this is supporting opens in theaters on Christmas Day.
Sure, for many people reading this, Christmas Day will be about family, friendship, togetherness, peace, giving, etc. Which is lovely and fine and the way life should be. But, wouldn't all that stuff seem just a little more…badassier…when incorporating Samurai, monsters, demon-witch-girls, and that hot chick from PACIFIC RIM into your Holiday? You know it could. Maybe?
Here's the prequel, via the folks at CraveOnline.


——————
Glen Oliver
"Merrick"
- e-mail
- Twitter
- Google +