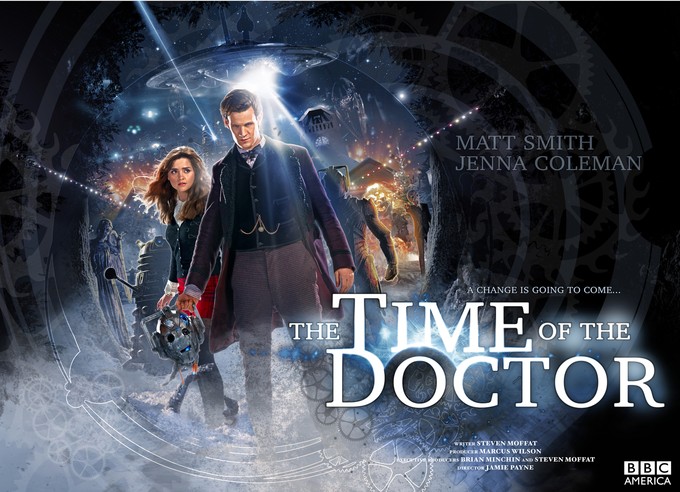 BBC America has issued a passel of images from The Time of the Doctor - which (I might as well start cutting and pasting this description) sees Matt Smith's Doctor character regenerating into Peter Capaldi's iteration of the role. We saw a provocative new trailer for the story YESTERDAY.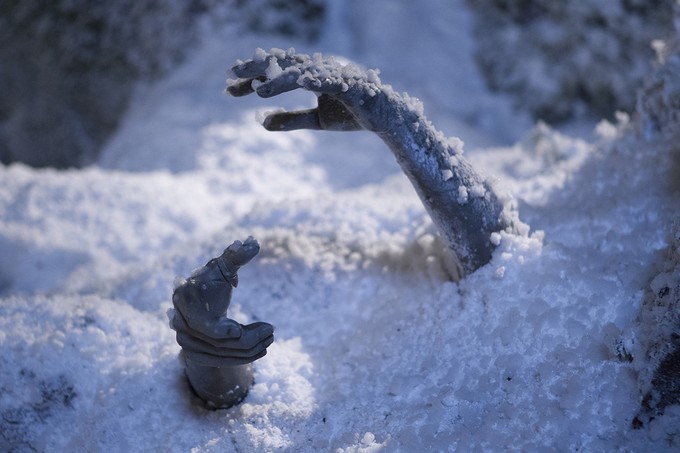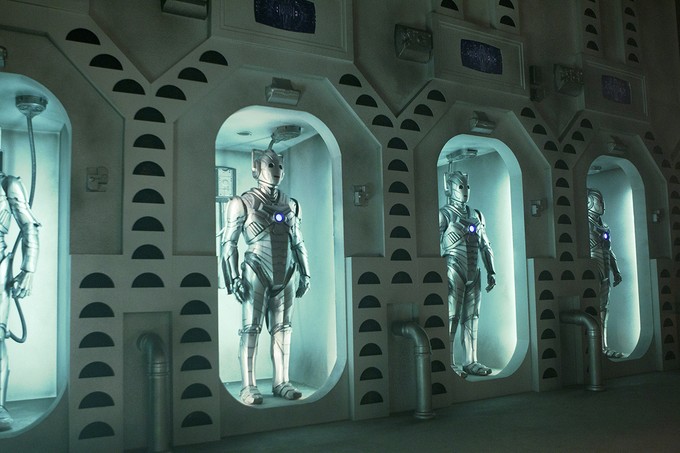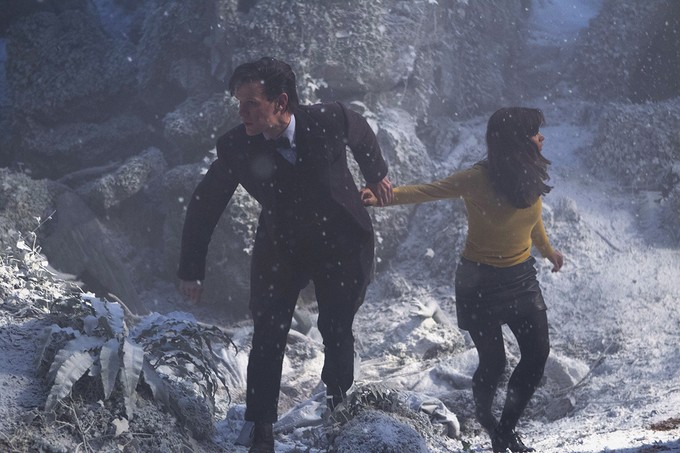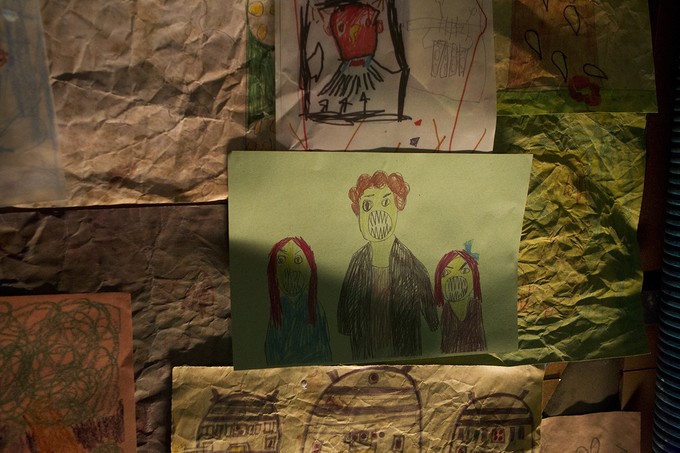 More can be found on BBCA's Tumbler...Tumble?...Tumbthing?...HERE.
Time of the Doctor transmit December 25 at 7:30PM UK time on BBC One, 9/8C on BBC America at 8PM on Space.
——————
Glen Oliver
"Merrick"
- e-mail
- Twitter
- Google +