I sured did like 2011's RISE OF THE PLANET OF THE APES, which surprised me for several reasons. Chiefly - because I'm huge fan of the original cycle of films, which…taken on the whole…I believe to be one of the most inventive and ballsy exercises in franchising and continuity ever conceived. I didn't expect a modern take on the property would or could ever do them justice - as evidenced by Tim Burton's loud and sloppy and indulgent 2001 remake.
But I was wrong. Lots of heart and many smarts can be found in Rupert Wyatt's reinvention (I still think he'd be a very nice director for the next STAR TREK movie), and I'm very curious to see how incoming helmer Matt Reeves (CLOVERFIELD / LET ME IN) fares this time around with DAWN OF THE PLANET OF THE APES.
I like that The Powers That Be seem to be taking their time with this one, as well. It doesn't feel like a rush job. Will their patience pay off? We'll get a sense of matters when the first trailer for the film arrives early next Wednesday morning. Until then, here are four teaser posters for the film which releases July of next year.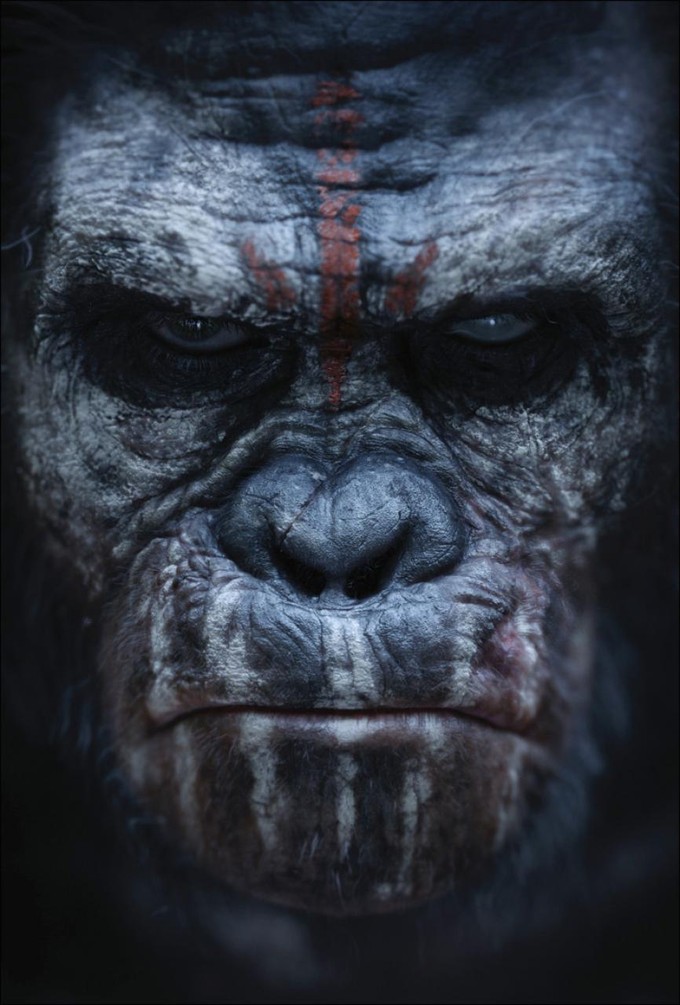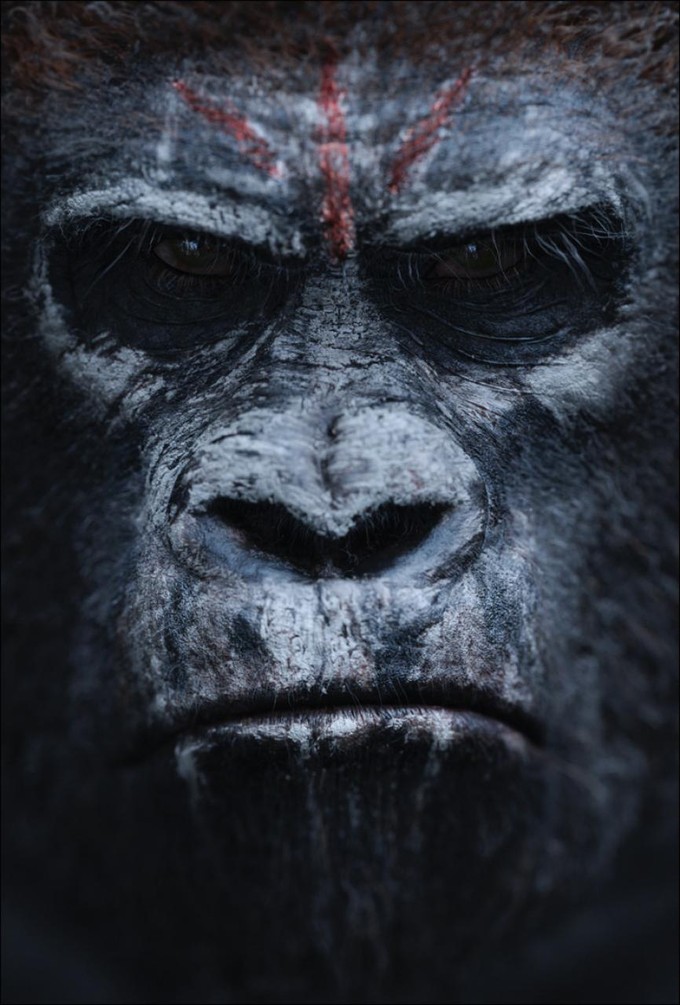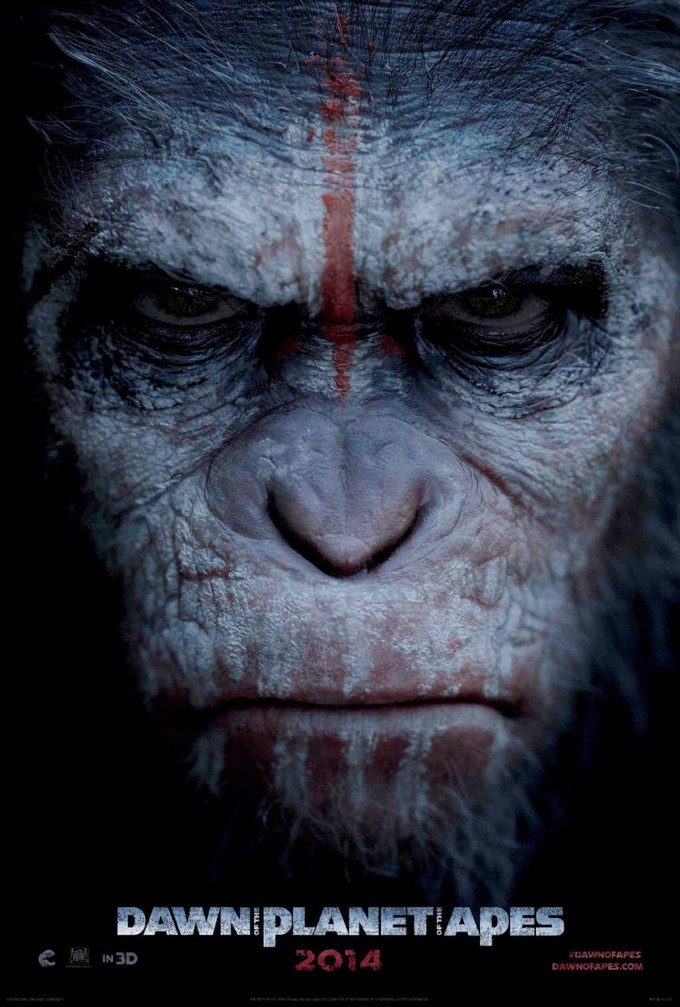 ——————
Glen Oliver
"Merrick"
- e-mail
- Twitter
- Google +