Hey Yo, Draven here.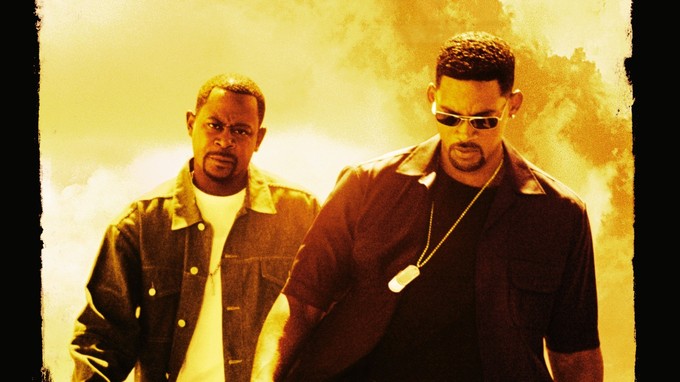 I am an unabashed lover of the BAD BOYS films. The first one is a fun, restrained action-film that was a hell of a debut for Michael Bay and the second one I think is the pinnacle of Bay's career so far. So the news (via Deadline) that Sony has hired SAFE HOUSE writer, David Guggenheim to script a third installment is music to my ears. Sony is hoping that Will Smith and Martin Lawrence will reprise their roles for the film that Bay is not attached to yet. I don't want to see a Bay-less BAD BOYS film, especially after he proved he could still direct this kind of material with PAIN & GAIN, so hopefully Sony antes up and gets Bay back.
The other interesting bits in Deadline's report is that Sony is now planning on rebooting the MEN IN BLACK and GHOSTBUSTERS franchises. There have always been rumors that the potential third GHOSTBUSTERS film would have new, younger characters to pass the torch to but with Bill Murray refusing to come back, this is now definitely the plan.
With MEN IN BLACK, the third installment made over $600 million worldwide last year but apparently Sony had to give up too much of the profits in back end deals. I don't know if this means all new cast and crew for any new installments but it's hard to imagine a new MIB film without Will Smith's involvement and with Sony reportedly wanting Smith back for BAD BOYS 3 that suggests that even after the perceived failures of SEVEN POUNDS and AFTER EARTH, they aren't ready to give up on the Fresh Prince just yet.
Follow me on Twitter here!