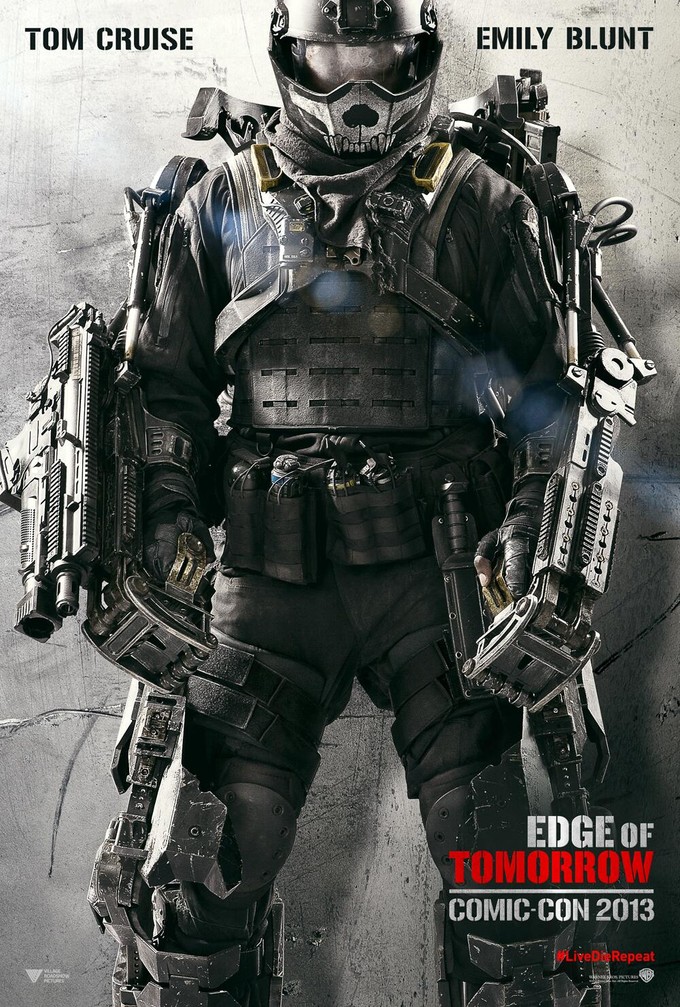 A trailer for Tom Cruise's EDGE OF TOMORROW is right around the corner, and some preview images have appeared on THIS Twitter feed.
I saw some armor from this film on display at San Diego Comic Con earlier this year and it was all extremely impressive in person (I mean…sometimes costumes manage to look like 'less' in real life but are shot to enhance appearance on-screen — these looked pretty cool, period).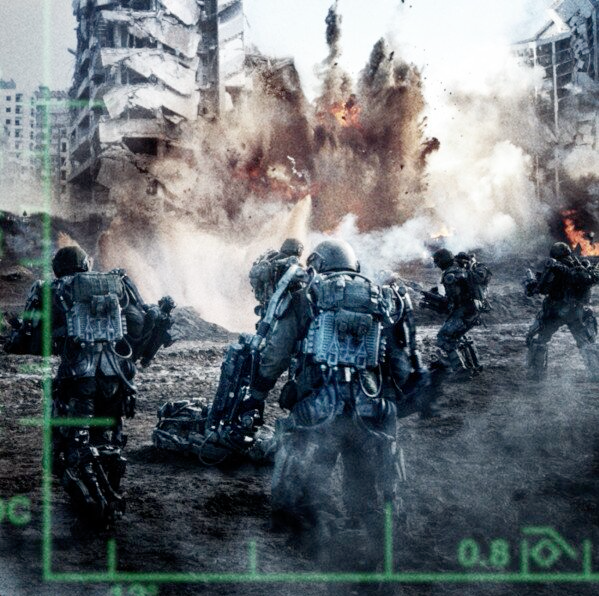 I'm still not sold on EDGE OF TOMORROW as a tittle - I think it sounds dangerously like a soap opera, which could be a deterrent for those not pre-disposed towards this film in the first place. However…whether one loves or hates, or feels indifferent towards Crusie movies…I personally believe he consistently selects projects which are at least interesting and have vast potential. So this one…has my attention, and I'm, looking forward to that trailer.
EDGE OF TOMORROW opens next Summer.
————————
Glen Oliver
"Merrick"
- e-mail
- Twitter
- Google +