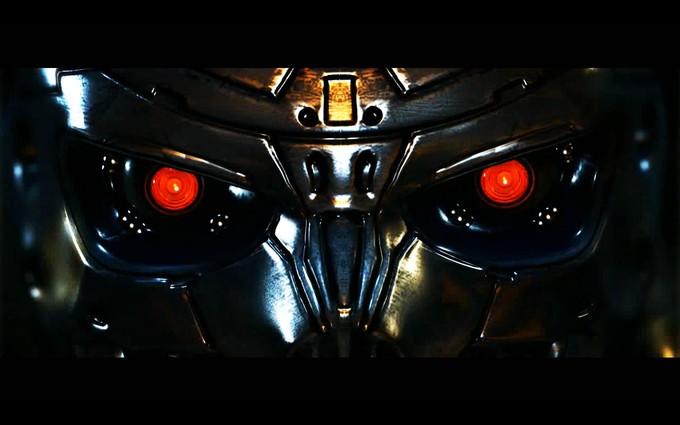 [art by ahmetdurdil]
Production Weekly's Twitter stream says that the current title of the apparently-ramping-up TERMINATOR film is…
…TERMINATOR: GENESIS.
A difficult title to judge for several reasons: 1) we know nothing about the plot of the film and how the title might relate, and 2) really…there's only so much one can do with a title like TERMINATOR.
TERMINATOR: GENESIS (if that title holds) is expected in theaters 2015, helmed by THOR: THE DARK WORLD's Alan Taylor.
————————
Glen Oliver
"Merrick"
- e-mail
- Twitter
- Google +