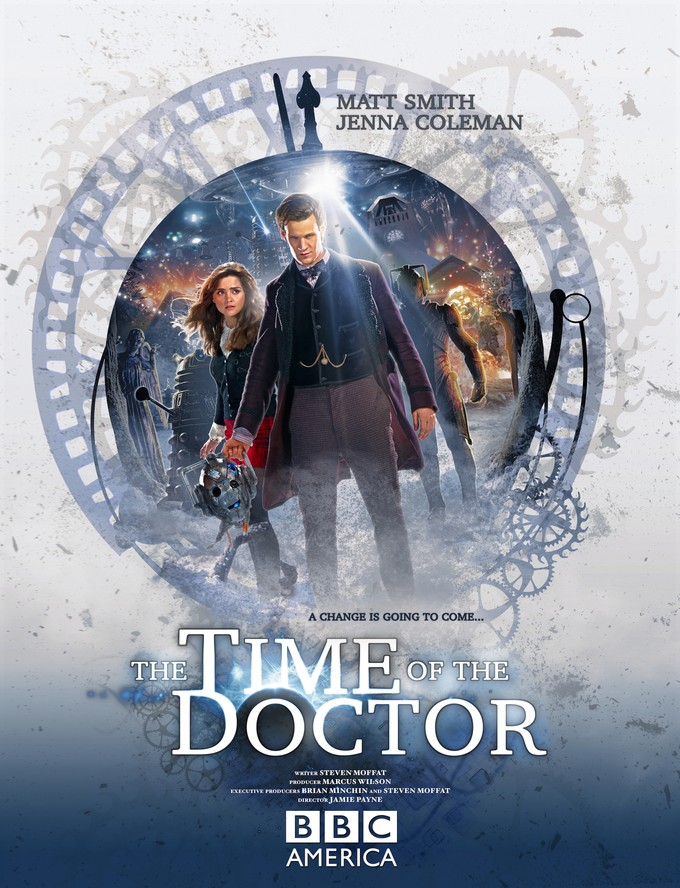 Images from The Time of the Doctor - this year's DOCTOR WHO Christmas Special - have made their way to BBC One's website.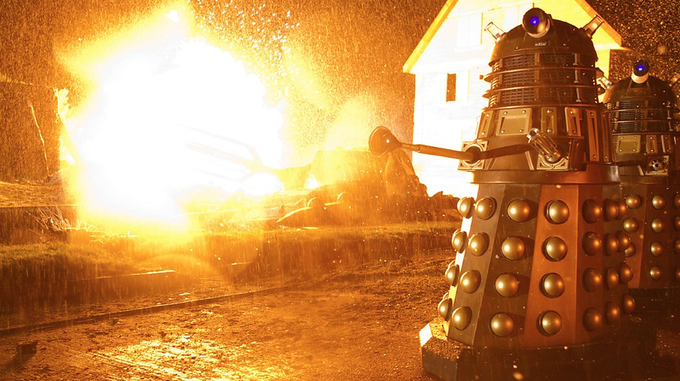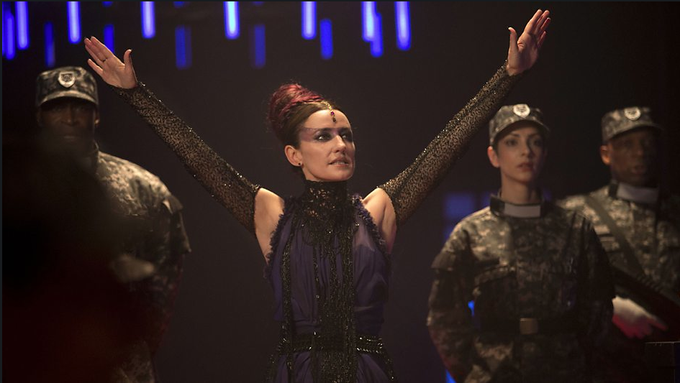 '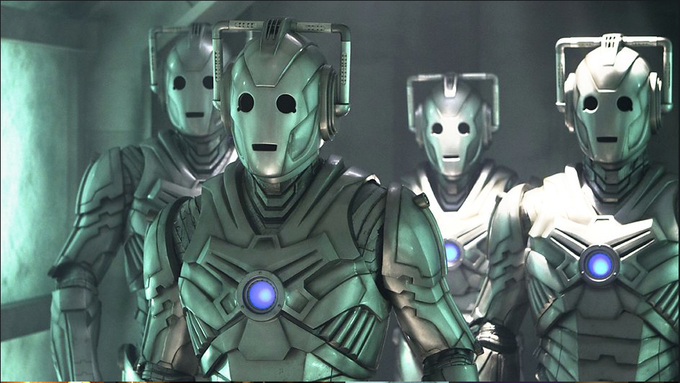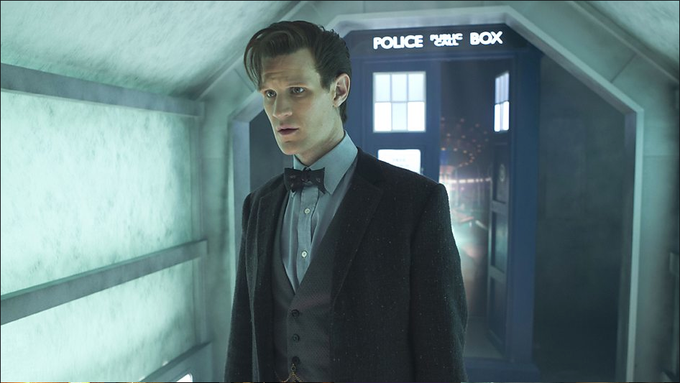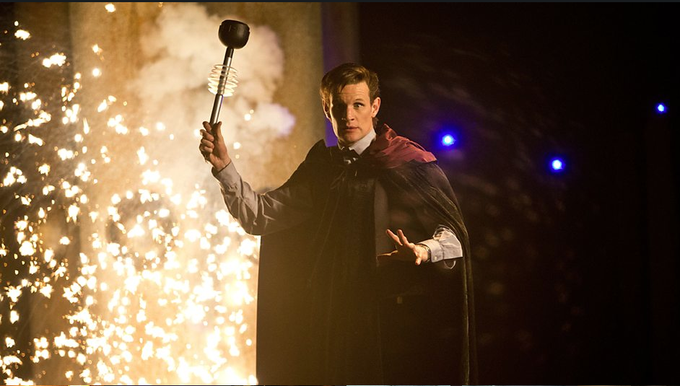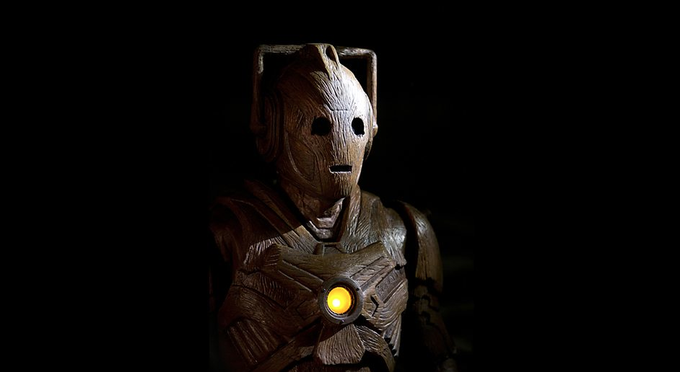 All of these, and more, can be found HERE.
Time of the Doctor - which exits Matt Smith from the series and inserts Peter Capaldi into the role - will transmit December 25 at 7:30PM UK time on BBC One, 9/8C on BBC America at 8PM on Space.
————————
Glen Oliver
"Merrick"
- e-mail
- Twitter
- Google +