Hey Yo, Draven here.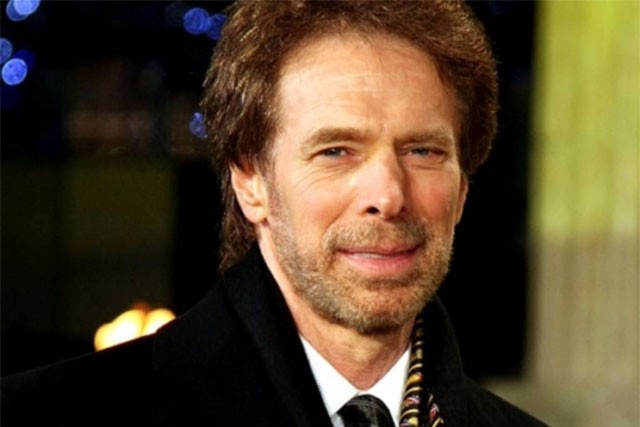 This is like a really bad case of déjà vu, but beyond Jerry Bruckheimer reuniting with Paramount, Deadline is also reporting that BEVERLY HILLS COP IV is a priority and will be the first film produced under Bruckheimer's new deal with Paramount. Eddie Murphy has already signed on to star in the film and Brett Ratner has been hired to direct the film.
If that sounds familiar it is because Ratner was attached in 2008 to direct the sequel before it stalled out. Script details came out and it sounded terrible. That script was thrown out though and Paramount recently hired Josh Appelbaum and Andre Nemec (MISSION IMPOSSIBLE: GHOST PROTOCOL, the upcoming TEENAGE MUTANT NINJA TURTLES reboot) to write the new film.
It is said that this will be Ratner's next film after he finishes up his HERCULES project so it looks like after twenty years BEVERLY HILLS COP IV is finally going to be a reality.
Follow me on Twitter here!