BBC One and BBC America have confirmed the transit details of Time of the Doctor - this year's Christmas Special which will see the exit of Matt Smith from DOCTOR WHO and the introduction of his successor, the great Peter Capaldi.
TotD will broadcast at 7:30 PM UK time on December 25, not surprisingly placing this 'Christmas Special' square on Christmas Day, a la the Doctor's previous Yuletide outings. BBC America will follow shortly thereafter with a 9pm ET/8CT US transmit.
Promotional art for the special, again adhering to the 'movie poster art' motif which has characterized Season/Series 7 to date. Here are a few variations - CLICK TO EMBIGGEN.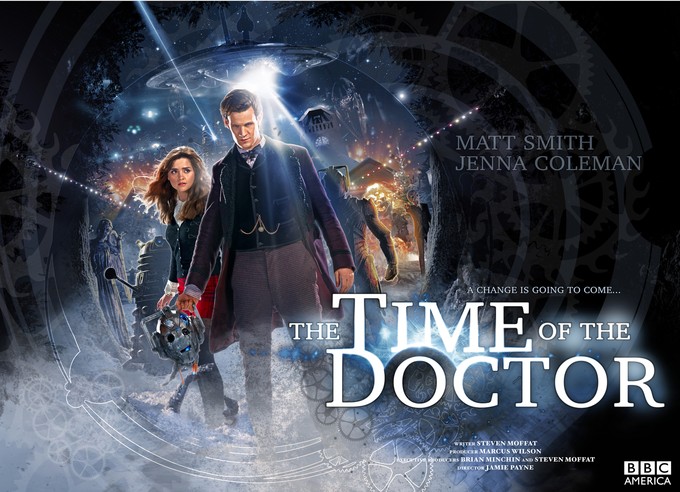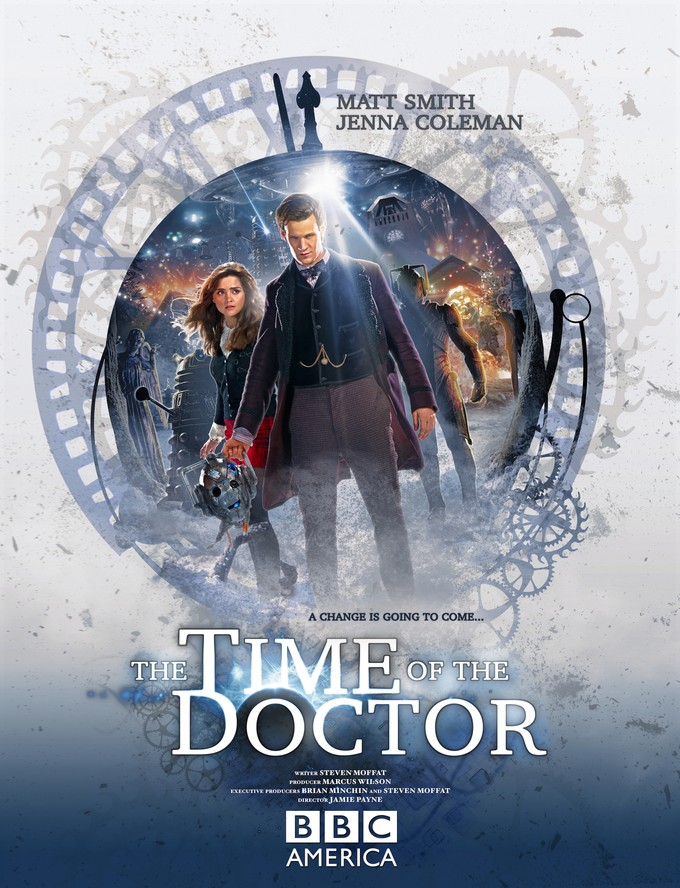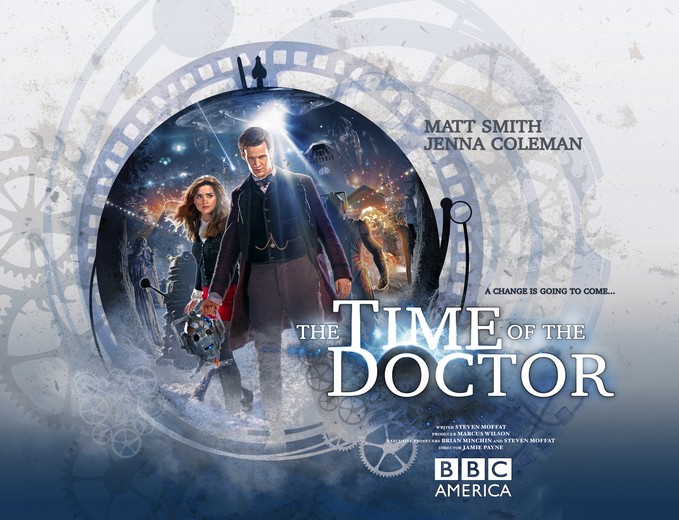 A few promotional stills are now making the rounds as well. These are EMBIGGENABLE here as well...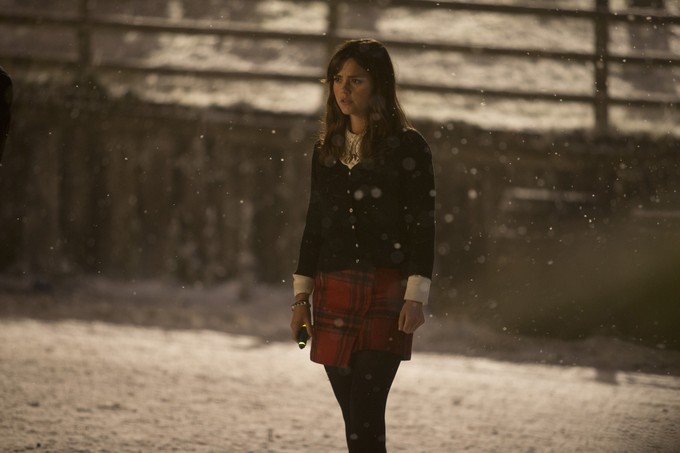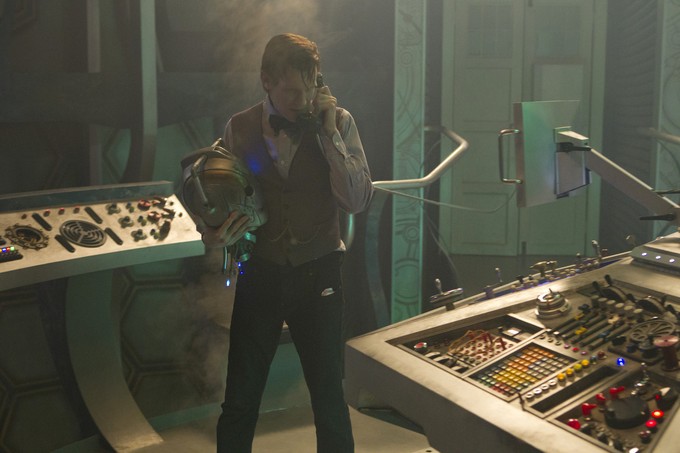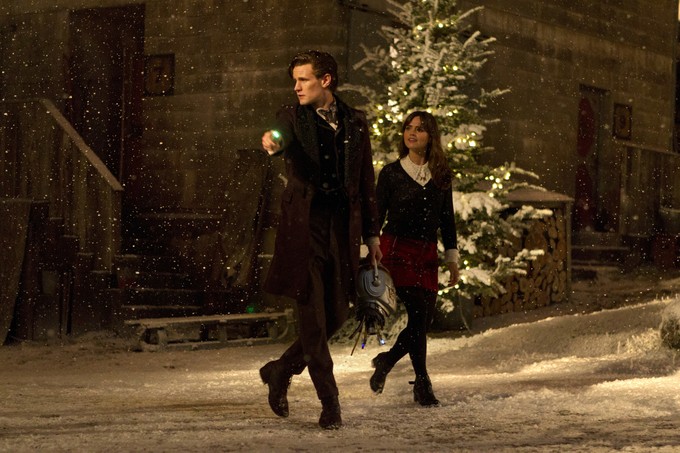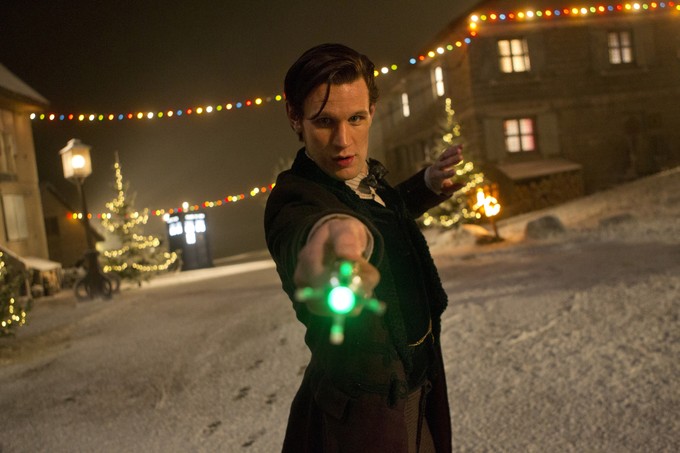 As with previous years, a Docback will be up and running for the Christmas Special - so stay tuned!
————————
Glen Oliver
"Merrick"
- e-mail
- Twitter
- Google +