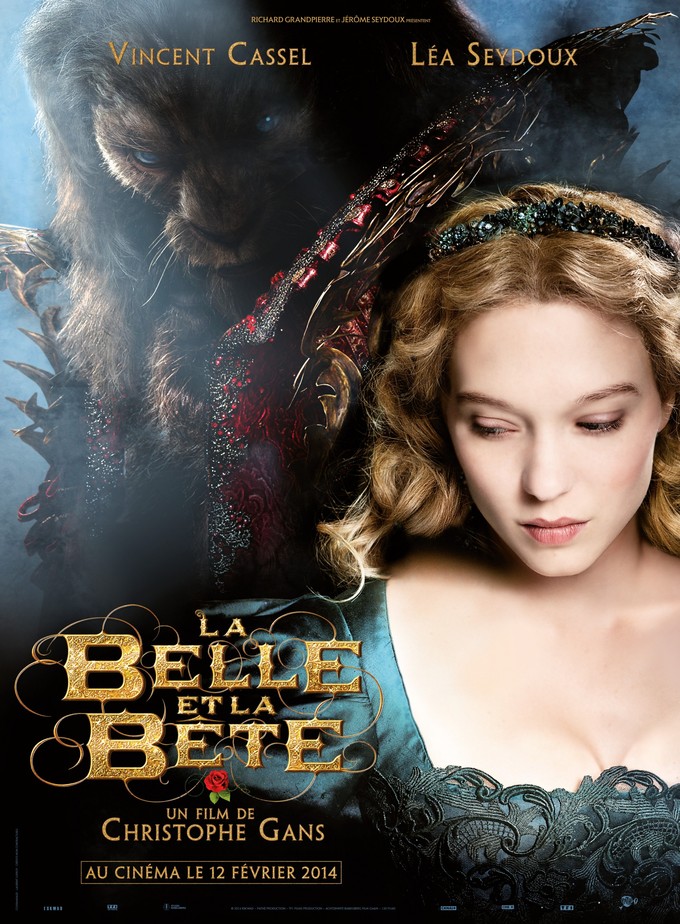 BROTHERHOOD OF THE WOLF and SILENT HILL director Christophe Gans has been working on a new adaptation of BEAUTY AND THE BEAST - and a new trailer has come online for it over at Allocine. Seems promising, even though I couldn't understand anything that was being said cuz it's all Frenchy.
It's been a while since I saw SILENT HILL but I recall not hating it (despite the general bludgeoning it receives critically) - and remember that it seemed to be trying in earnest to inject a bit of cinematic flare and style and atmosphere into a project which could easily have been glossed over entirely.
As such, I'm a bit interested to see what Gans and Co. come up with this time around, even though it's hard not to think of the film as THE COWARDLY LION GETS LAID based on the material seen in this trailer.
BEAUTY AND THE BEAST begins its release pattern this February overseas.
————————
Glen Oliver
"Merrick"
- e-mail
- Twitter
- Google +