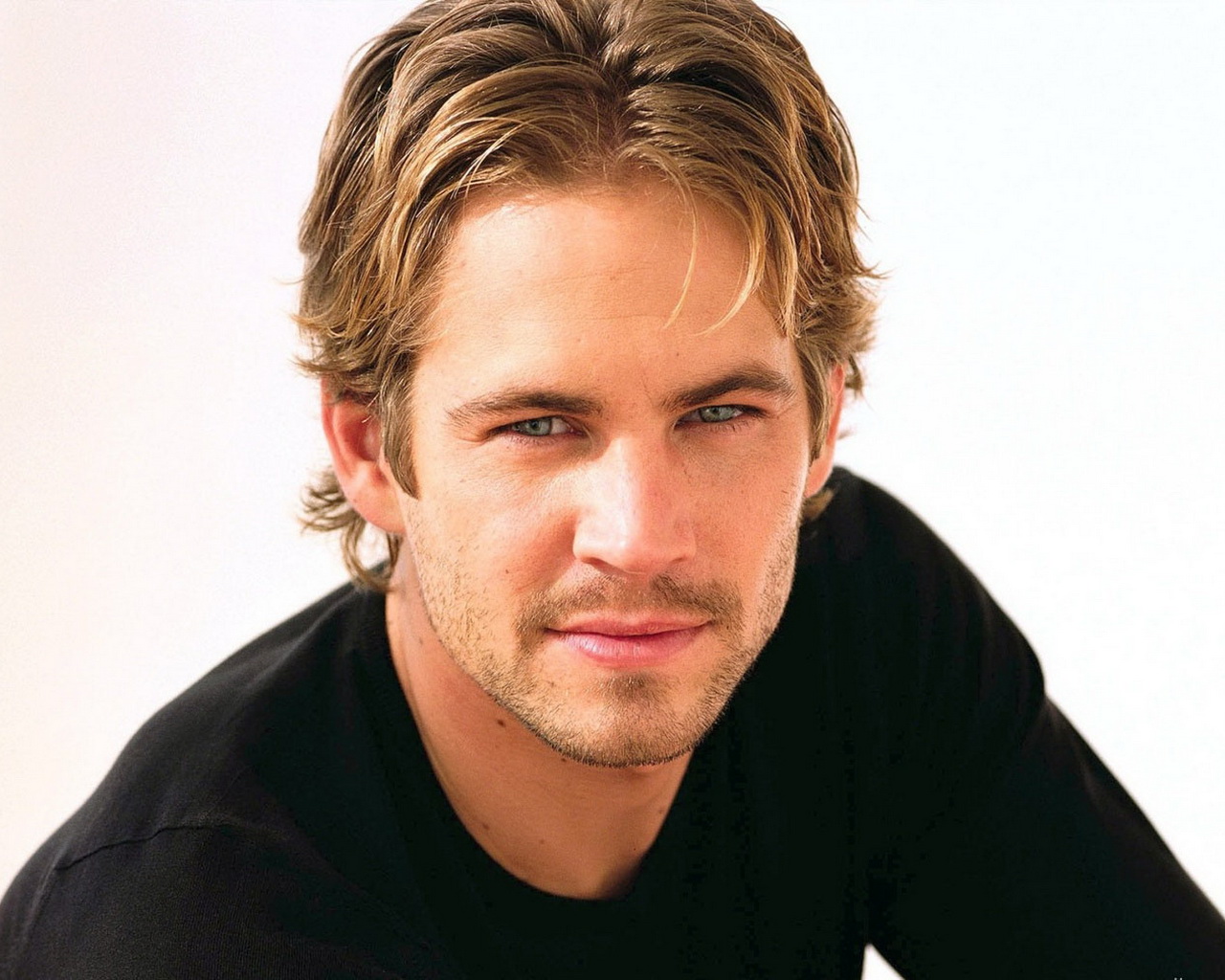 Nordling here.
It's just been confirmed by the coroner and by his agent that Paul Walker, 40, died in a car accident today in California.
Walker, best known for his portrayal of Brian O'Conner in THE FAST AND THE FURIOUS films, was a veteran television and film actor. He was currently filming FAST AND FURIOUS 7, and it is unknown at this time how that will affect that film. His last finished film, BRICK MANSIONS, is scheduled to open next year.
Walker began his career in television, but his first big film was MEET THE DEEDLES in 1998. From there he took roles in such films as PLEASANTVILLE, VARSITY BLUES, and SHE'S ALL THAT. It wasn't until the first FAST AND THE FURIOUS movie that he achieved leading man status. The film JOY RIDE was also a well-made, tense thriller that showed off Paul Walker's skills as an actor.
RUNNING SCARED is probably Walker's best performance, as a low-level mob enforcer tracking down a gun that falls into the wrong hands. Wayne Kramer's film also touched on the themes of fairy tales and Walker is riveting in the movie. He's also great in HOURS, as a young man trying to keep his daughter alive on life support during Katrina when a power outage strikes the hospital. Although the movie has weak elements, Walker committed to his performance heart and soul and pushed the material forward in a way that made it work.
We here at Ain't It Cool extend our deepest condolences to Paul Walker's family and friends.
Nordling, out.
Draven here,
So basically, I just wanted to add a few words to Nordling's great obituary here. I don't normally like adding on to these or writing obituaries and that is usually because the other writers on here usually have a lot more knowledge or connection on the actors that pass away. I also am not comfortable enough of my writing skill to really feel like I am doing anybody justice.
I did want to add to this though, because I am in the generation that pretty much grew up as Paul Walker became a star. When THE FAST AND THE FURIOUS came out I was at the age of 13 and my friends and I thought it was THE coolest film of all time. I saw that film multiple times during the summer of 2001. It wasn't just the car stunts that we loved either, it was the characters and specifically the chemistry between the cast. I still have such a strong connection to that film and what it meant to me growing up that I watch it at least once a year and will defend it to my dying day.
In 2006, I saw RUNNING SCARED and was blown away by the film and specifically Paul Walker's performance. He showed a whole different side to him in that film and really changed my perspective on what his ceiling was as an actor. He also had EIGHT BELOW come out the same month and I really thought he gave a good performance in that underrated film.
He then jumped back into the FAST AND FURIOUS franchise in 2009, and while the fourth film is probably my least favorite in the series, coming out of it I actually thought he had really come into his own as Brian and was ultimately the best part of the film.
He continued this with FAST FIVE and FAST AND FURIOUS 6 (which was my favorite film of the summer) and while he was overshadowed by Vin Diesel and Dwayne Johnson in a lot of the marketing, he continued to improve in each film and was the glue that ultimately held those films together. He was one of the characters that bridged the gap and made us care as an audience, rather than just seeing awesome stunts.
My perspective on him is obviously meaningless when compared to a daughter losing a father, friends and family losing somebody they love, and somebody with so much more to give having his life cut short, so young. From all accounts he was a great, down-to-earth, generous, and kind human being.
My thoughts and condolences are with his family, friends, and all of us that were fans of Paul Walker and if you guys want to really honor him, join me in donating to his charity Reaching Out Worldwide.