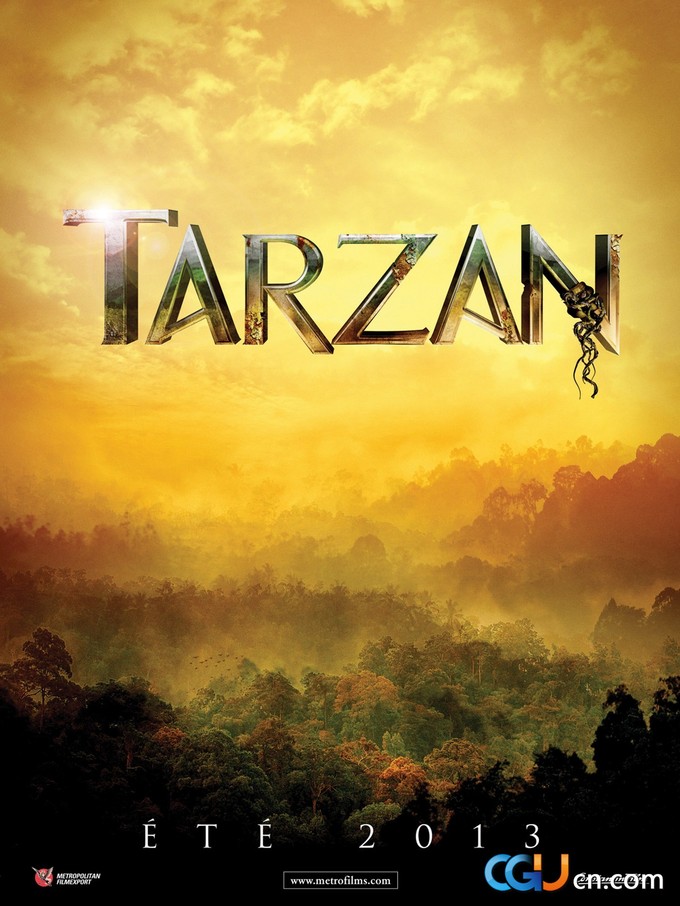 Here's a fresh (UK) trailer for the TARZAN movie, in which Tarzan character is voiced by Kellan Lutz - who will soon be appearing as the title character in Renny Harlin's HERCULES: THE LEGNED BEGINS (whose trailer we looked upon YESTERDAY).
if IMDB is correct, this one's already opened in a few regions, although the bulk of its release will come next year.
I…dont know about this one. Although, kudos to that big monster-tentacle thing, and I kinda like the fire/ice symbolism of that one aerial shot.
————————
Glen Oliver
"Merrick"
- e-mail
- Twitter
- Google +