Hey Yo, Draven here.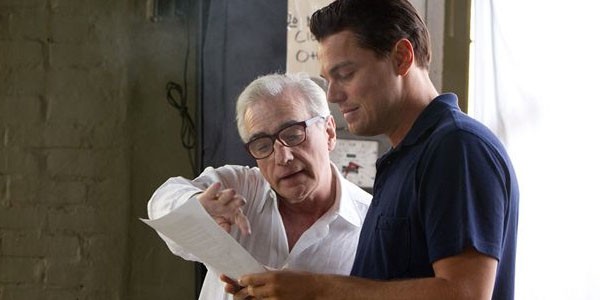 Martin Scorsese has been hard at work editing his next film, THE WOLF OF WALL STREET. It was believed that Paramount wanted the film to be under 3 hours (specifically 165 minutes) and the first cut he delivered was longer than that. It was supposed to open earlier this month, but was delayed to Christmas day to allow him time to get it down.
Now, we have some evidence that maybe Scorsese got to meet Paramount in the middle, as the French website, Allocine (via Indiewire) is reporting that French distributor Metropolitan Filmexport is saying that the official runtime for WOLF OF WALL STREET is 2 hours and 59 minutes.
This isn't official though, and Paramount is not handling international distribution so it is possible only the international cut of the film is 3 hours long. That would be a little crazy for an American made, big-budget film, to have a significantly longer cut released around the world. (Yes I know Marvel has added some Chinese scenes to their films but that was the plan all along.)
Hopefully, this is a sign that Scorsese got the final cut he wanted It would also be the longest film Scorsese has ever released, beating CASINO by one minute. We should get official word soon from Paramount or Scorsese so stay tuned.
And once again, favorite trailer of the year:


Follow me on Twitter here!