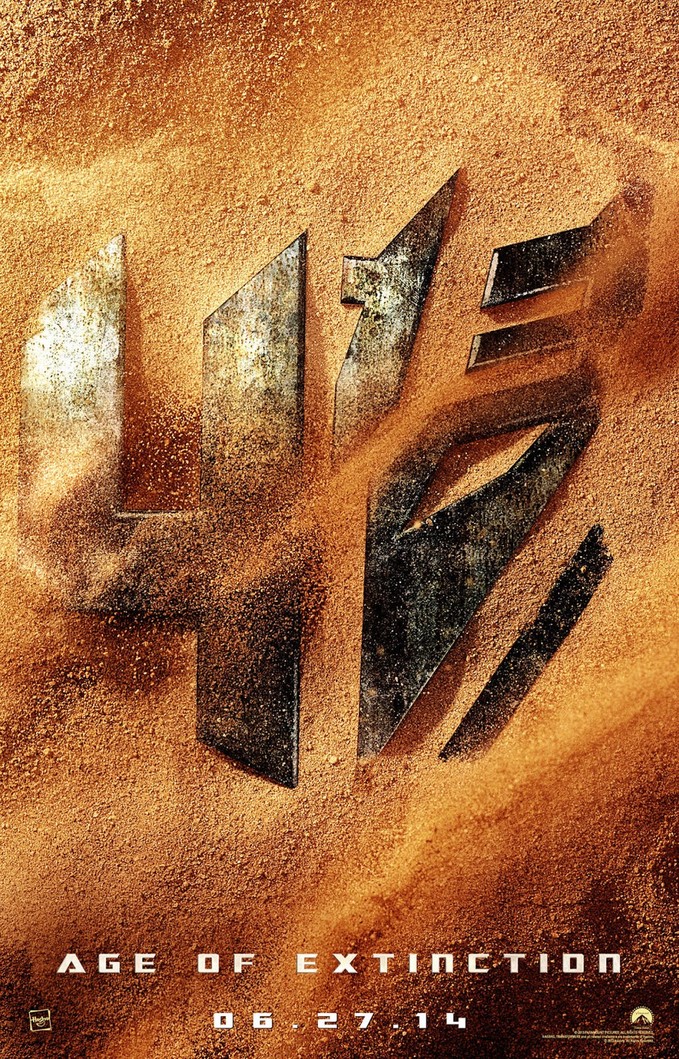 We've had a sense of what the newly designed Optimus Prime would like like in TRANSFORMERS: AGE OF EXTINCTION for some time now - some leaked promo material, THIS look at the character though a recent toy reveal, etc.
Now comes our first clear look at the official, CGI iteration of the redesign via an Empire cover.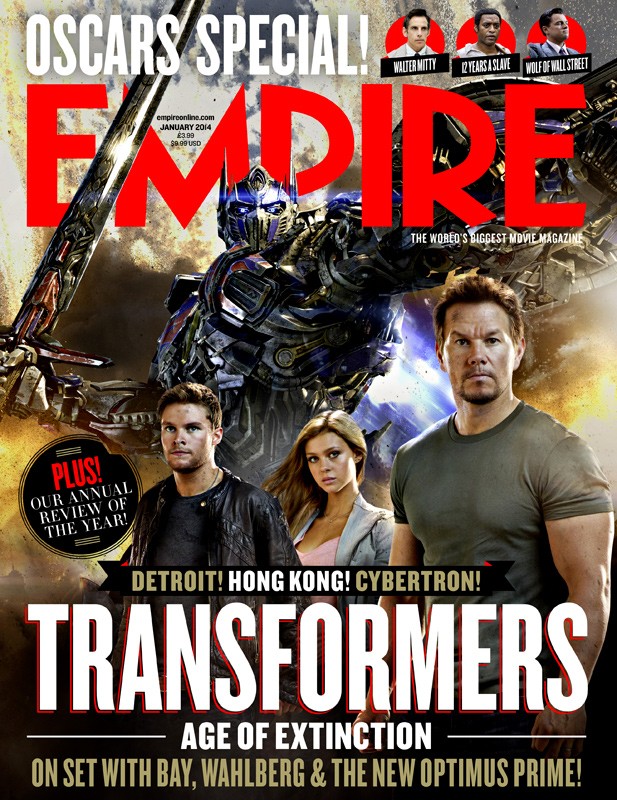 '
Empires says the issue containing this image is out Thursday, so expect a high-res update 'round then.
————————
Glen Oliver
"Merrick"
- e-mail
- Twitter