Hey Yo, Draven here.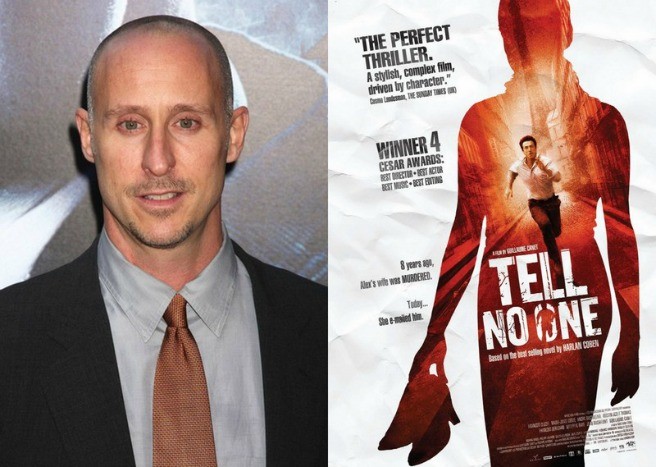 I really enjoyed the French thriller, TELL NO ONE when I was finally able to see it in 2009. The pace was terrific and it kept me guessing from beginning to end. Almost immediately an American remake started moving forward. Unlike other American remakes (OLDBOY) of foreign films, I think TELL NO ONE could be a decent sized hit and wouldn't lose a lot in translation.
Because of that, I am a little surprised that it has taken 5 years to get it moving. It was supposed to be Ben Affleck's directorial follow up to ARGO but scheduling conflicts have forced him to drop out. According to Variety though, Gavin O'Connor (MIRACLE; WARRIOR) has been hired to replace Affleck.
O'Connor is a really solid choice to replace Affleck. He has been a pretty consistent director and MIRACLE remains one of my favorite sports films of all time (one of Kurt Russell's all time great performances). WARRIOR was also pretty good and featured terrific performances from the leads. I even enjoyed PRIDE & GLORY for what it was. I thought this project had a lot of potential with Affleck attached and that remains the case with O'Connor at the helm. Hopefully this comes together soon.
Follow me on Twitter here!