Hey Yo, Draven here.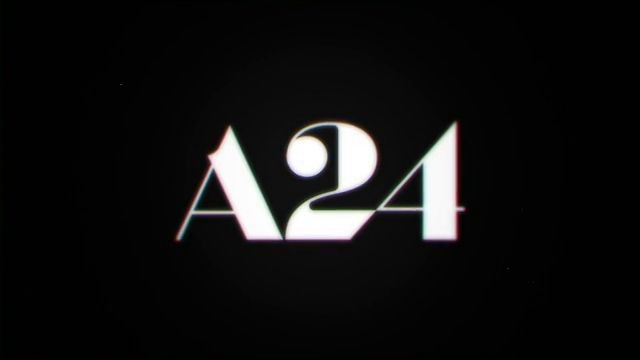 I know it's being said that streaming services are the way of the future but it would appear that the future many predicted is here now. I still love physical media and collecting Blu-rays but a lot of big chains are cutting back on their physical media and we now have services like Vudu and CinemaNow beyond the big ones like Netflix, Hulu and Amazon Prime.
Well, the young production company, A24 Films is attempting to capitalize on this and has announced that they have signed an exclusive deal with Amazon Prime to stream their films, (which includes two of my favorite films of the year, SPRING BREAKERS and THE SPECTACULAR NOW). Future films from A24 Films will be made available to stream on Amazon Prime "soon after they are released on DVD and Blu-ray".
This deal helps both companies as A24 Films is just over a year old and this is good exposure for them and provides them with funds to keep making and acquiring films. It also further establishes Amazon as they continue to try to compete with Netflix.
The problem I have with these exclusive deals is that it can be confusing at times when I want to see if a film is available for streaming. I have an app to search most of the streaming services at once but it isn't very accurate. I am open for suggestions on a better program to do this for me so let me know what you guys do.
Follow me on Twitter here!