Hey Yo, Draven here.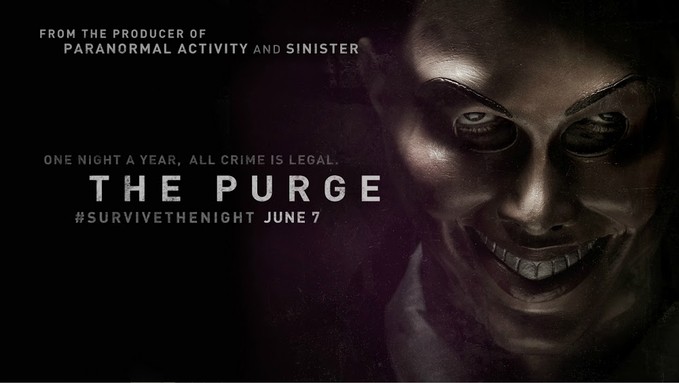 After THE PURGE grossed over $34 million during its opening weekend on a budget of only $3 million we all knew a sequel was inevitable. It didn't take long for Universal to announce that producer Jason Blum and writer/director James DeMonaco were already getting to work on it.
Now, Universal has set a release date for THE PURGE 2, and it will follow the recent strategy of the PARANORMAL ACTIVITY and SAW franchises by releasing jus about a year after the original - June 20th, 2014. Right now the only films scheduled for that date are Clint Eastwood's adaptation of JERSEY BOYS and the sequel, THINK LIKE A MAN TOO. So some good counter programming for the horror fans out there.
No cast, title, or story details have been released yet, but stay tuned because filming details will probably be revealed soon and we should hear more then.
Follow me on Twitter here!