Hey Yo, Draven here.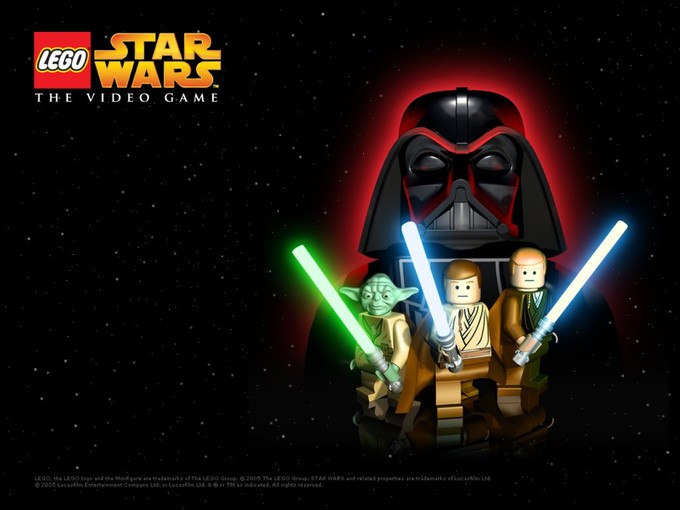 It looks like we aren't going to have wait to see some of our favorite STAR WARS characters in a new big-screen adventure as The Wall Street Journal is reporting that some STAR WARS characters are going to appear in THE LEGO MOVIE when it opens February 7th, 2014. It is unknown who exactly will be appearing but Warner Bros is planning some kind of unveiling/announcement soon.
We already know that the film is going to feature DC characters like Batman, Wonder Woman, Green Lantern and others, but to see them possibly on-screen alongside Yoda, Darth Vader, or Boba Fett should make for a hell of a lot of fun. The trailers so far have been great and I think WB might have a big hit on their hands.
Now give me some casting predictions. Any possibility we get some of the original trilogy characters voiced by the original actors who portrayed them? Mark Hamill is already a very accomplished voice actor so this would just bring it full circle.
Follow me on Twitter here!