Movie News
ET's Annoying Look Behind The Scenes Of TRANSFORMERS: AGE OF EXTINCTION!!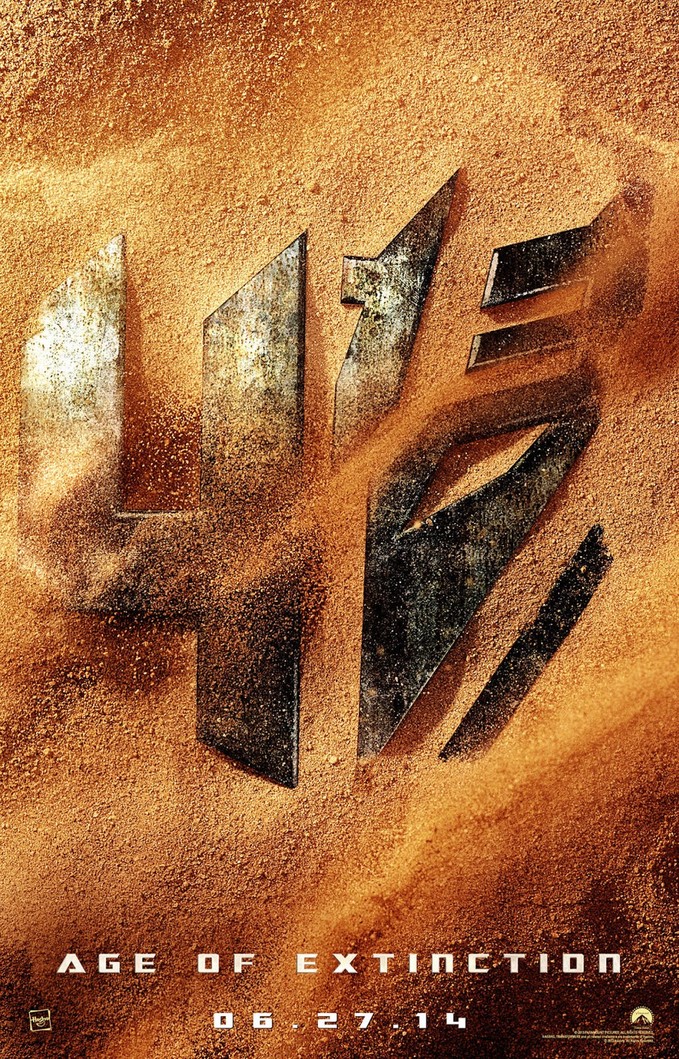 I pretty much loathe Entertainment Tonight and the ever-increasing frivolity they bring to their coverage of any topic which might be in the least bit interesting. To be fair, ET was never squarely aimed at folks who love film and television, but now more than ever it seems targeted firmly at the lowest common denominator HONEY BOO BOO crowd. Such a waste of resources. Such a shame. But I guess that's what 'sells'...
This said, here's a fresh ET piece on TRANSFORMERS: AGE OF EXTINCTION - due in theaters next year from 'splosionmeister Michael Bay.
————————
Glen Oliver
"Merrick"
- e-mail
- Twitter
- Google +