Hey Yo, Draven here.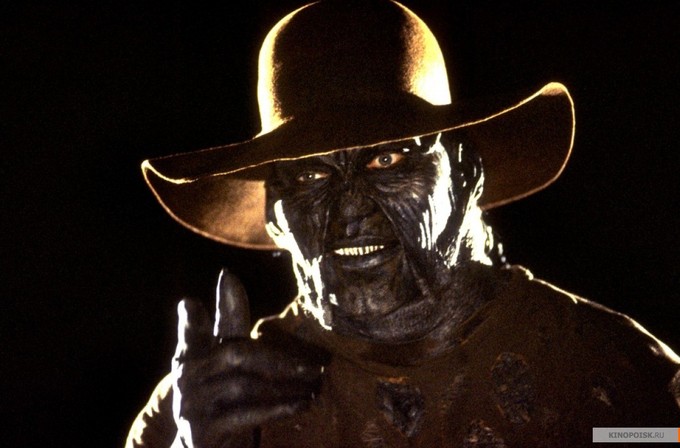 Victor Salva has been working for ten years to get a third installment of his JEEPERS CREEPERS franchise off of the ground. The second one grossed $63 million worldwide on a budget of $17 million, so it's a little surprising that it has been so difficult for him. According to STYD and Bloody Disgusting though, he may finally get to make JEEPERS CREEPERS 3 (apparently titled JEEPERS CREEPERS III: CATHEDRAL) soon.
Salva reportedly shot a scene back in October to prepare for filming and has a script ready to go. Plot, casting, and production details are unknown but Salva did offer up this quote,
"There may finally be some very good news for those waiting for the third Jeepers film to go before the cameras."
I really liked the first hour of the first film and didn't mind the rest of it, but have a hard time recalling anything about the second film. Hopefully though, Salva has something great in mind for a third film because I love the idea of Creature Features making a comeback.
Follow me on Twitter here!