Hey Yo, Draven here.
Last month, we were told that Josh Brolin was close to signing on to the lead role in Colin Trevorrow's upcoming sequel, JURASSIC WORLD. Then, last week there were rumors that the deal wasn't as close as was originally assumed and that it didn't work out and Brolin was out. Now, we have an update on who might be taking over for him and it couldn't be more different. The Wrap is reporting that GUARDIANS OF THE GALAXY star, Chris Pratt is now in "very early" talks to take the lead role in the sequel.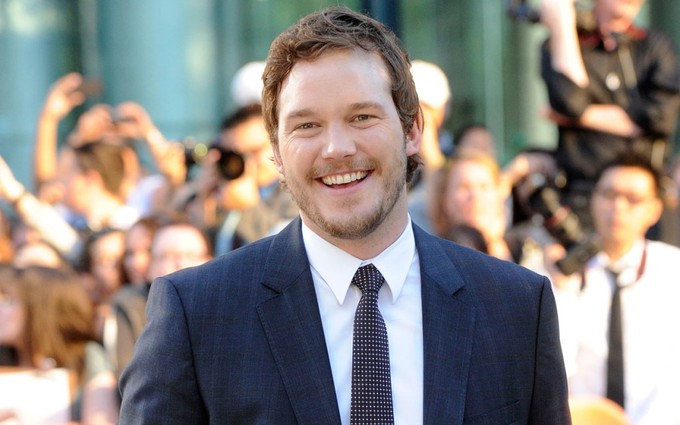 Pratt right now is mostly known for his role on PARKS & RECREATION and his small part in ZERO DARK THIRTY, but a lot of people in Hollywood think he is going to be a big star after GUARDIANS comes out and obviously Universal and those casting JURASSIC WORLD seem to agree with that. I personally really like him, as he is a charming guy with a ton of natural charisma. He also got into great shape for GUARDIANS and really took his role seriously so I expect he will with this too if it works out.
Overall though, I really like how JURASSIC WORLD is shaping up and I can't wait to see how it all comes together June 12th, 2015.
Follow me on Twitter here!