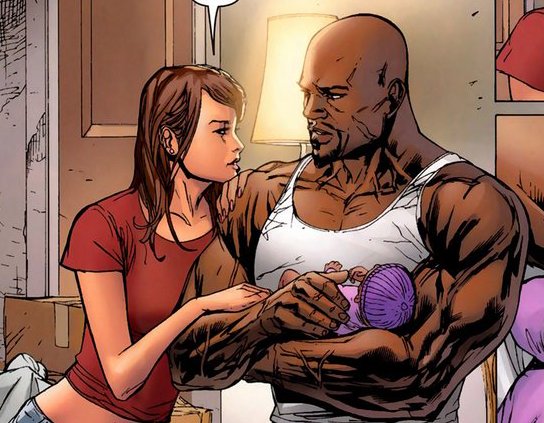 Deadline is reporting that Melissa Rosenberg, who wrote all five "Twilight" movies, will script Marvel's "Jessica Jones" series for Netflix.
In the comics, Jones gains super-strength and the ability to fly when an auto mishap exposes her to radioactive chemicals. After escaping a supervillain who controlled her mind for months, she elected to quit the superhero business and launched her own detective agency.
Jones eventually gave birth to the daughter of Luke Cage, a fellow superhero.
Rosenberg, who recently masterminded ABC's short-lived "Red Widow" series, has a long resume as a TV writer, having penned scripts for "Dark Skies," "Party of Five," "The O.C." and "Dexter."
She is not new to writing superhero TV, having scripted at least three episodes of "Birds of Prey," the 2002 WB series that teamed Batman's daughter with the former Batgirl and the Black Canary.
A few years ago Rosenberg was also apparently involved in developing an aborted ABC series focusing on the Jones character titled "AKA Jessica Jones."
Netflix last Thursday announced it would stream to subscribers five new hourlong series based on the Marvel characters Jessica Jones, Luke Cage, Iron Fist, The Defenders and Daredevil.
Joss Whedon's "Agents of SHIELD," based on the Marvel funnybook, is far and away the highest-rated new series on ABC.
Find all of Deadline's exclusive on the matter here.