"Monty Cristo" here.
I'll be following this up with the annual call for BNAT Goodie Bag swag, but I had to jump to this news when I saw it start to spread. Craig Brewer is one of my favorite directors of his generation, and this is Cool News indeed if you ask me.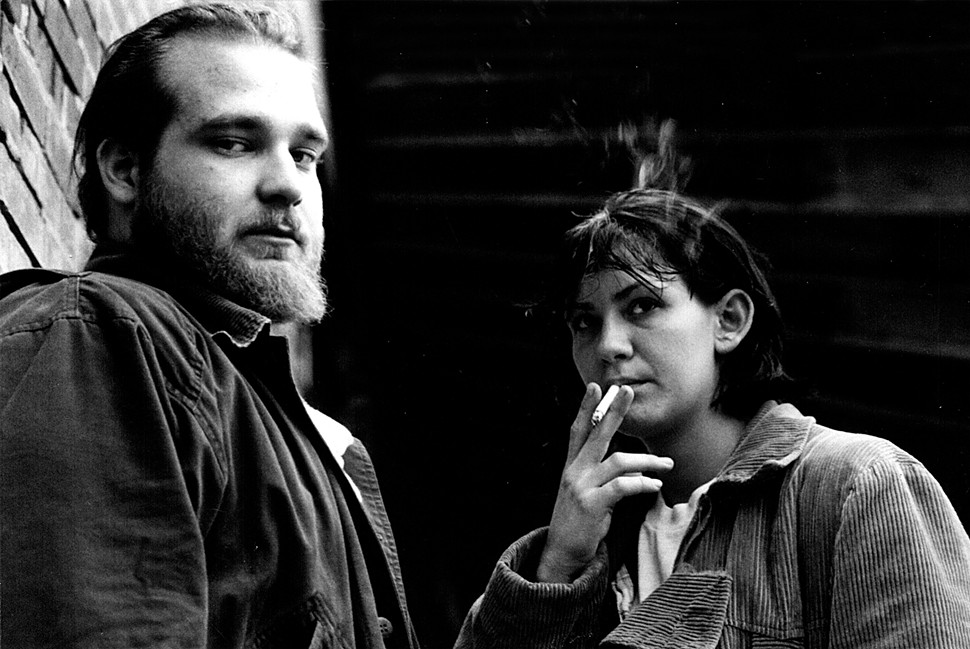 Brewer announced a few weeks ago that he would be self-distributing his debut "digiflik" feature The Poor & Hungry on home video, but today he's made a Standard Def digital copy available for free. All he asks for is your email address. He's banking on not just the physical media, HD Download, and merch bundle sales covering costs, but, more brilliantly, he's consciously investing in building an active grassroots fanbase.
After harvesting our email addresses, we've seen US politicians inundate us all with emails upon emails no matter how many times we ask them to stop. What Brewer is doing is different: reaching out to people who specifically dig his brand of spicy Memphis cinema. This is the ballsy stuff that indie auteurs should all be doing. Instead of spending all their energy selling to studios who in turn sell to retail chains and distributors, they should invest a chunk of their time and elbow grease into building and reinforcing their microcosmic followings.
Download leaks and piracy plague the entertainment industry, from a near-done Wolverine spreading weeks ahead of first-run release to tech moving faster than studios can collapse home entertainment windows. The movie industry has to evolve faster and smarter than it has thus far to redefine itself in the always-on Digital Age.
Let me know what you think in the TalkBacks...and go watch the movie! Then,re-watch Hustle & Flow and let me know if you catch the cameo I did...
Moisés Chiullan / "Monty Cristo"
@moiseschiu
email
Arthouse Cowboy
Screen Time (movies/media) podcast
Giant Size (comics) podcast