Hey guys! Horrorella here...
It looks like we'll be seeing more of S.H.I.E.L.D. Agent Maria Hill in the upcoming Marvel films. We knew that Cobie Smulders would be reprising the role in CAPTAIN AMERICA: THE WINTER SOLDIER, but now Smulders has revealed that the character will play a role in THE AVENGERS: AGE OF ULTRON as well.
Speaking to the Calgary Herald:
I think I'm in Avengers 2, but it is very top secret. I hope I'm in Avengers 2. I didn't get my invitation yet. Well, actually, they know I'm in it but they don't know to what degree I'm in it…I am really excited to read the script because they are introducing Quicksilver and the Scarlet Witch into the Avengers universe and the bad guy [Ultron] is going to be very interesting.
So it sounds like she's definitely returning, but at this point, even Smulders doesn't know to what degree Hill will be involved in the story. You would imagine that another Avengers film would again contain a strong S.H.I.E.L.D. presence, but at this point, anything is possible.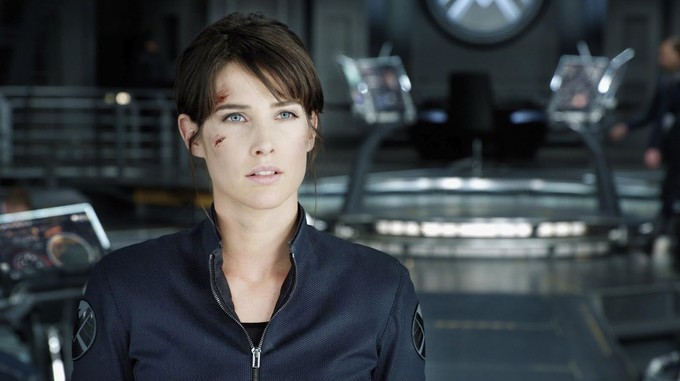 Follow me on Twitter