Hey guys! Horrorella here...
Filming for the sequel to Hammer's eery ghost story THE WOMAN IN BLACK is officially under way, and Variety has released the first two production images to help set the scene.
The premise sounds really interesting (and appropriately spooky). While THE WOMAN IN BLACK was set in the early 1900's, the sequel (entitled THE WOMAN IN BLACK: ANGEL OF DEATH) will be set during World War II.
As bombs rain down on London during the Blitz of World War II, a group of school children are evacuated with Eve, their young and beautiful schoolteacher, to the safety of the English countryside. Taken to an old and empty estate, cut-off by a causeway from the mainland, they are left at Eel Marsh House.

One by one the children begin acting strangely and Eve, with the help of local military commander Harry, discovers that the group has awoken a dark force even more terrifying and evil than the city's air raids. Eve must now confront her own demons to save the children and survive the Woman in Black.
I think the setting could be an effective one, in that it allows some distance from the first film (rather than picking up close to where the first story ended), while still keeping it an atmospheric period piece. The setting played as much a role in the first film as the actual ghost did, so I'm happy to see that writer Joe Crocker and director Tom Harper are sticking with that tone for the next chapter.
Check out the images below. The film will be released in the U.K. February 13, 2015, but no U.S. release date has been announced.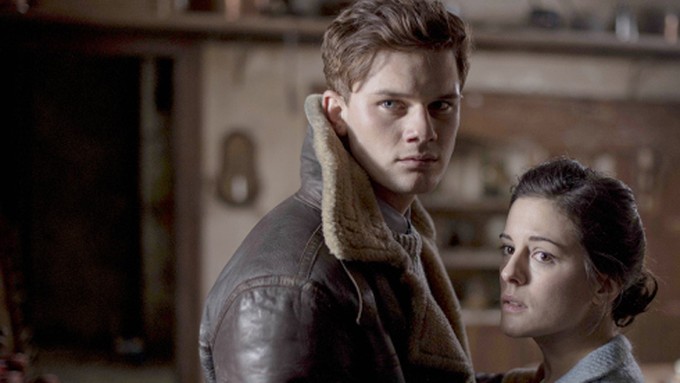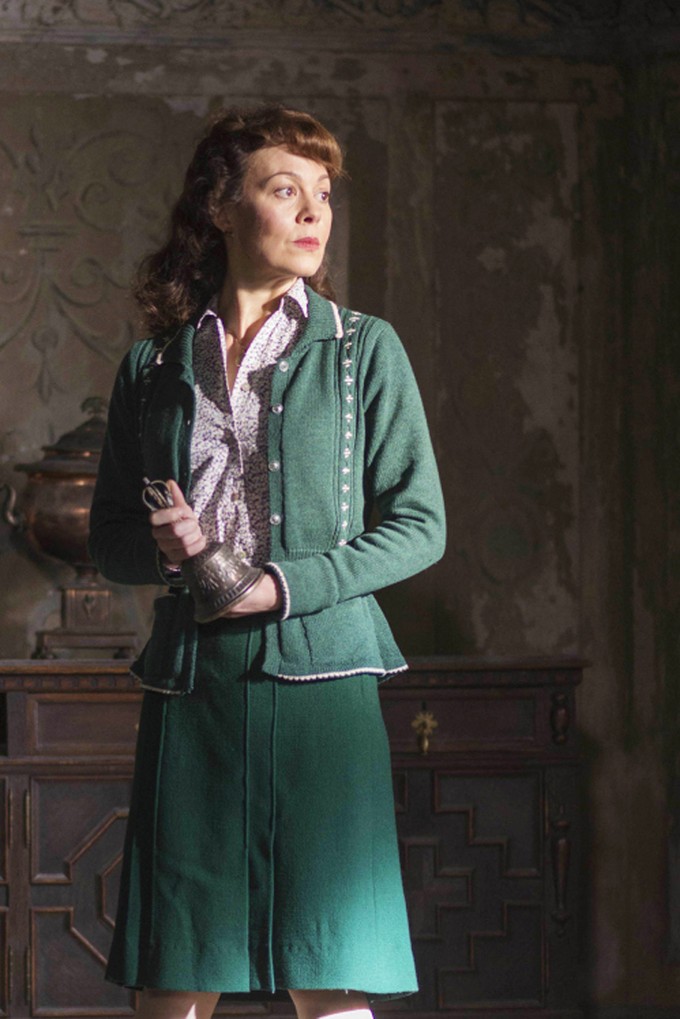 Follow me on Twitter