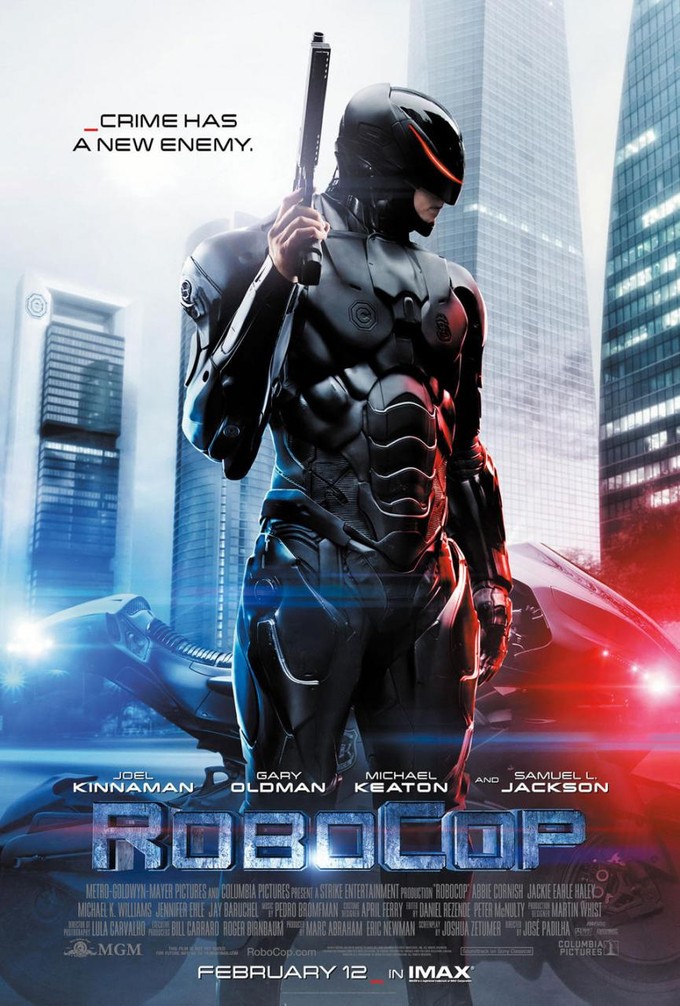 Here's a new trailer for the ROBOCOP remake.
I like some of the energy and kinetics here, but I'm not sensing anything close to a heartbeat for this one. Thus far, the substantive promos for this project have failed to suggest why or how this film is relevant - or that it carries any of the pathos or soul inherent in the concept.
We'll see how it all shakes out when ROBOCOP hits theaters in February. The poster above is new, by the way...
-------------------
Glen Oliver
"Merrick"
- e-mail
- Twitter
- Google +