Hey Yo, Draven here.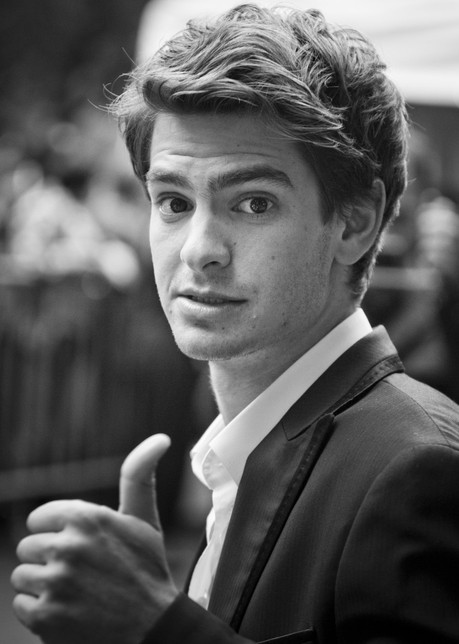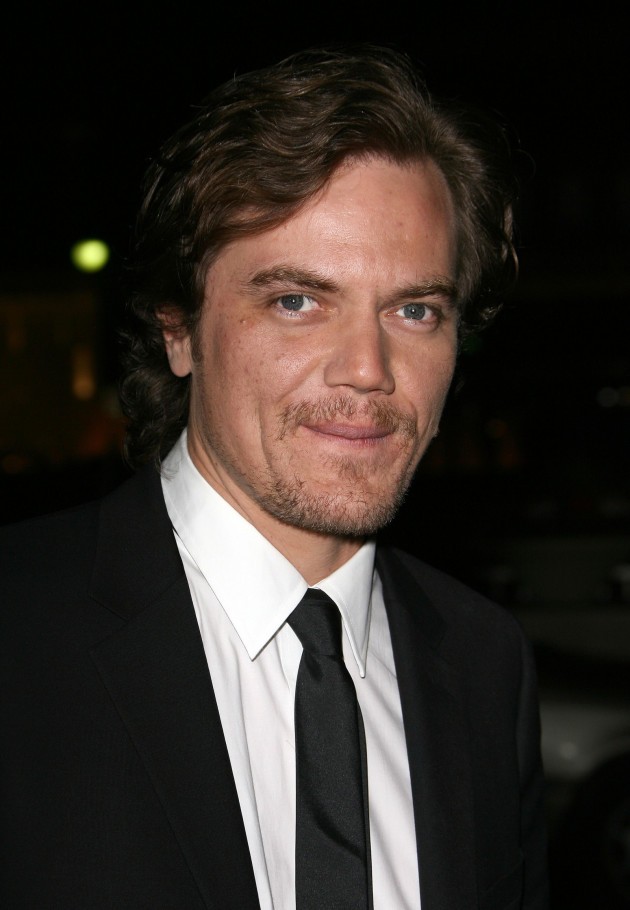 According to Deadline, Michael Shannon and Andrew Garfield are set to star in 99 HOMES. Deadline describes it as "a timely drama" as the film is set against the backdrop of the recent economic crisis. Here is Deadline's description of the plot:
Set against the backdrop of the economic crisis, the drama revolves around an unemployed contractor who gets evicted from his family home with his mother and his nine‐year old son. Desperate to get his home back, he strikes a deal to work for the powerful, greedy, charming, gun‐toting real estate broker (Shannon) who evicted him. While it puts a roof over his daughter's head, becoming the broker's apprentice puts the contractor in a moral bind: is having a home worth losing your values and soul?
The film will be directed by Ramin Bahrani (CHOP SHOP; GOODBYE SOLO), who also co-wrote the script with Amir Naderi and Bahareh Azimi‐Khoie. It will start shooting November 18th in New Orleans for release presumably next year.
It will be interesting to see the contrast in screen presence between Shannon and Garfield. They are both terrific actors but for different reasons and to put them in the same movie seems like a stroke of genius.
Follow me on Twitter here!