Hey guys! Horrorella here...
There was a little bit of a dry period, but now we seem to be seeing a lot of Wolverine these days, with James Mangold's THE WOLVERINE opening over the summer, and Hugh Jackman set to reprise the role yet again in Bryan Singer's X-MEN: DAYS OF FUTURE PAST. But fans won't have to worry that the upcoming return to the X-Men franchise will be the end for the character either.
Deadline is reporting that James Mangold and Hugh Jackman will return for another chapter. THE WOLVERINE grossed $413 worldwide (playing particularly well overseas) and was the second top-grossing X-Men film of all time - so it stands to reason that Fox would only be too happy to continue Logan's story.
Plot details are being kept tightly under wraps at this point. Mangold is writing the treatment, but there is no official word on whether or not he would direct the next installment. I enjoyed his work on THE WOLVERINE, and how he managed to tell a fairly intimate story and still pack in some solid action sequences. I wouldn't mind seeing him back in the driver's seat for another film.
What do you guys think?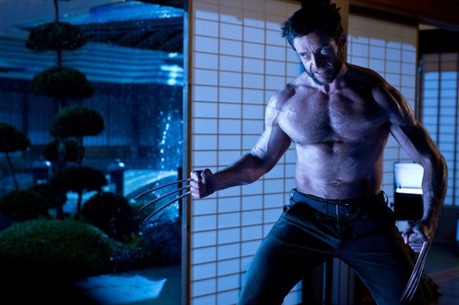 Follow me on Twitter