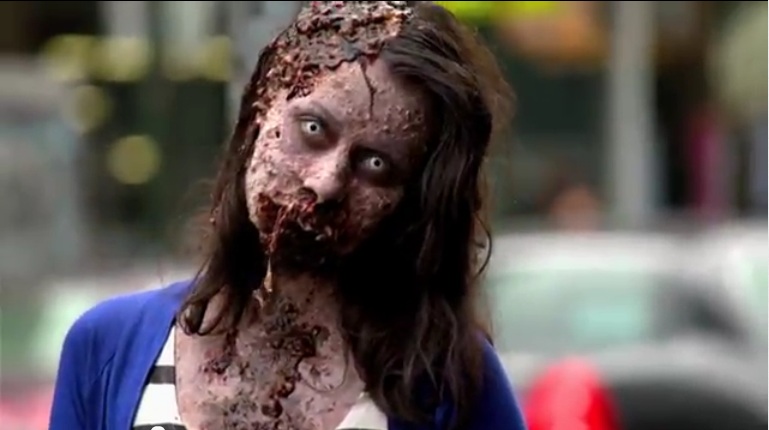 George Romero, widely acknowledged the father of the modern cinematic zombie as the co-writer and director of 1968's "Night of the Living Dead," told The Big Issue he turned down the opportunity to direct episodes of AMC's "The Walking Dead," a show he describes as "just a soap opera with a zombie occasionally."
"I always used the zombie as a character for satire or a political criticism, and I find that missing in what's happening now," he said.
He also says he didn't called the living dead "zombies."
"To me back then, zombies were those voodoo guys who were given some sort of blowfish cocktail and became slaves."
Find all of The Big Issue's interview with Romero here.