Hey guys! Horrorella here...
The premiere date for THE HOBBIT: THE DESOLATION OF SMAUG is getting closer (December 13th will be here before you know it), and the film's official Facebook page has unleashed some new character posters for you. Check them out below!
UPDATED with new theatrical poster (via Warner Bros.)!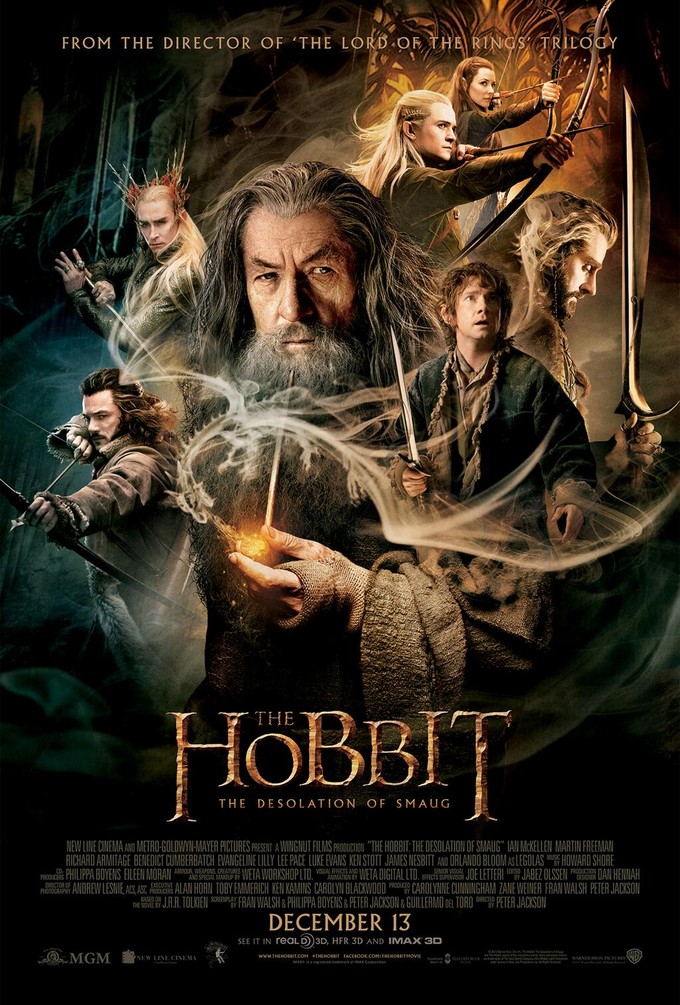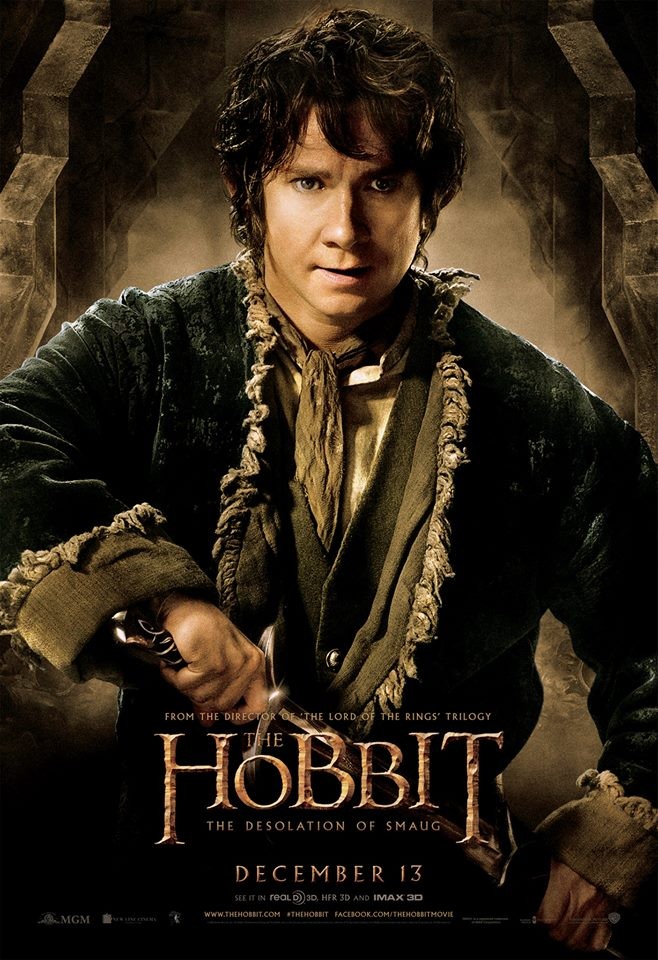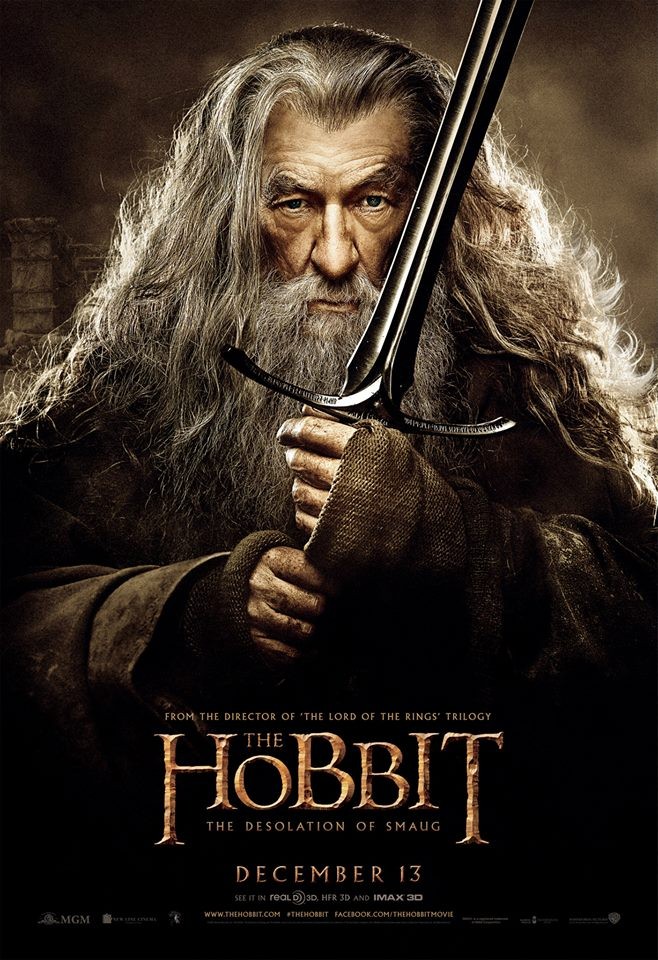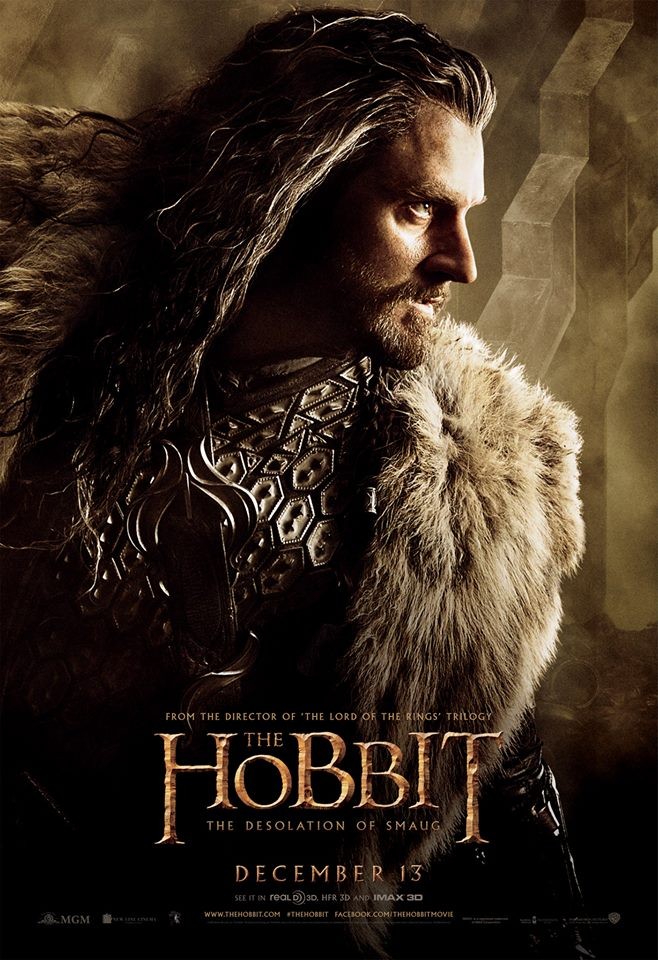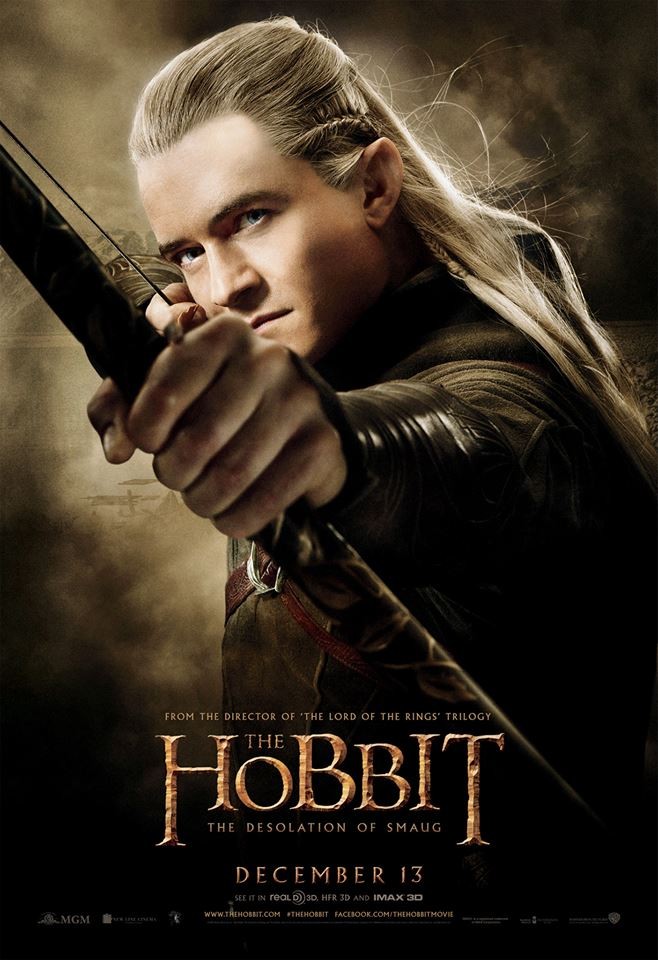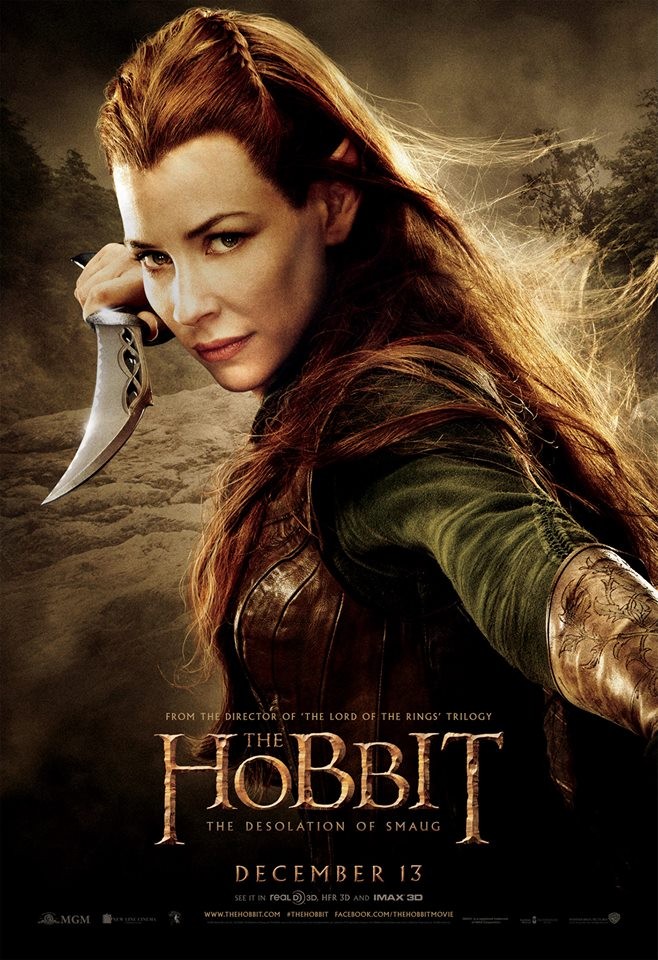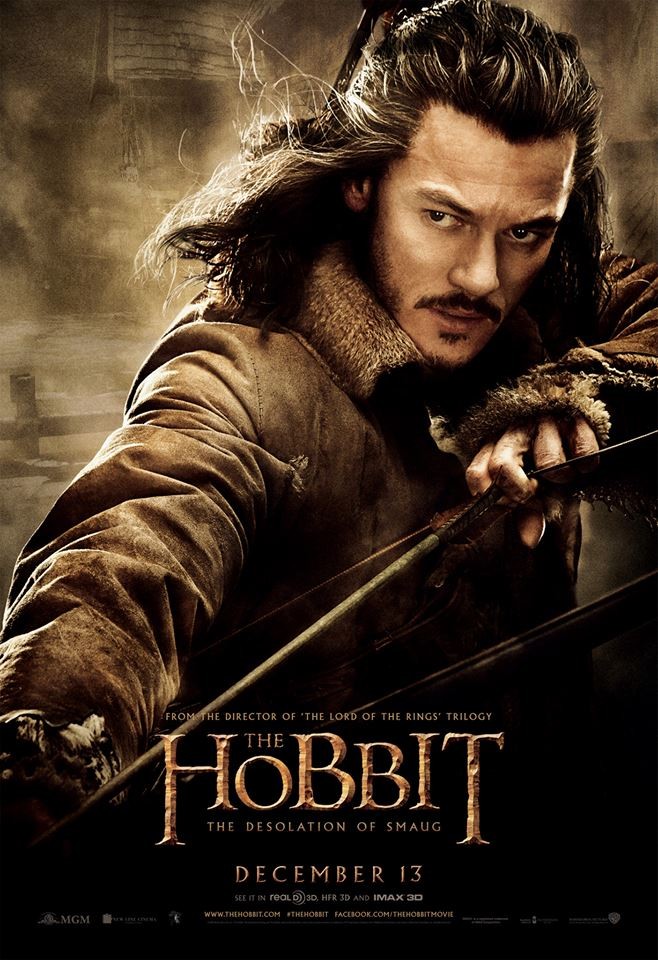 Follow me on Twitter