Movie News
Has STAR TREK 3 Found Its Director?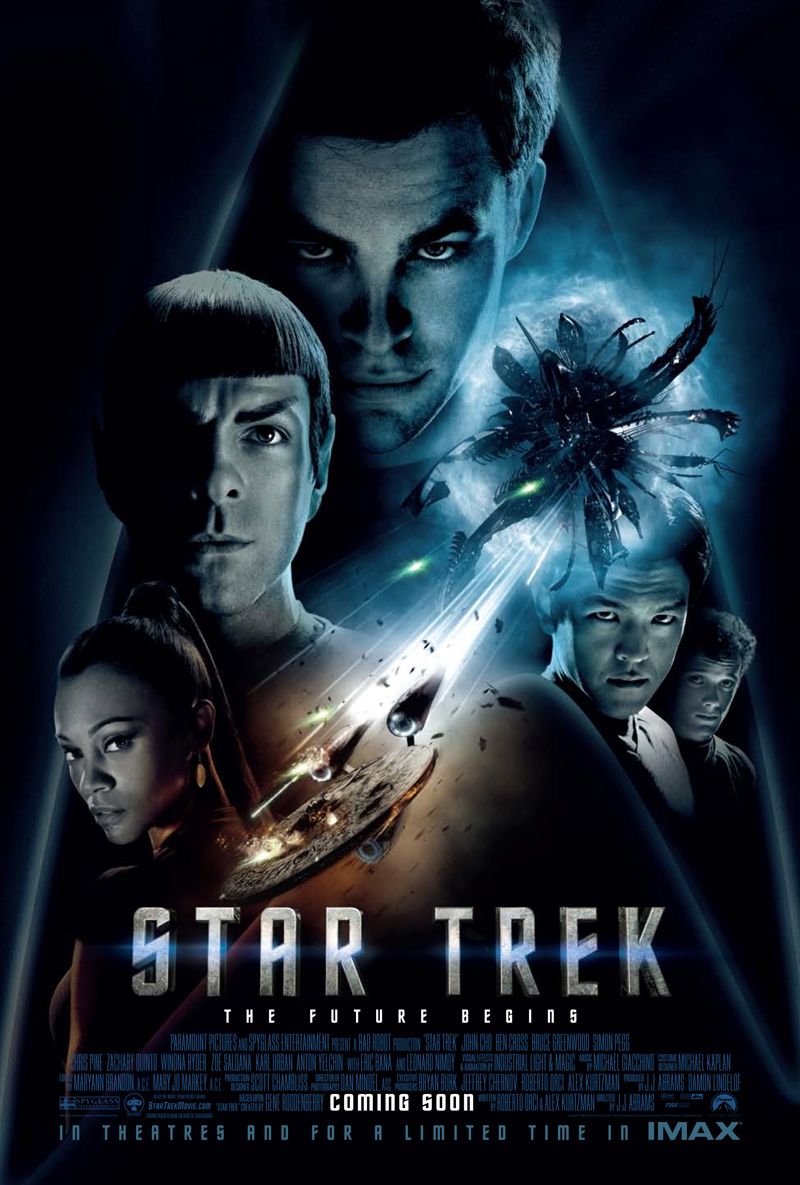 Nordling here.
I'm happy to move on from J.J. Abrams for STAR TREK, since he's neckdeep in STAR WARS now. All I ask is that the next STAR TREK remembers where it came from, telling a compelling story with something to say. I love when genre films explore social issues while still being a kickass movie. ATTACK THE BLOCK is like that. Joe Cornish not only delivered on the thrills and the fun, but he made a very aware movie that touched on race, class, and youth. It's still one of my favorite movies of 2011.
So I'm glad that Cornish appears to be very much in the eyes of Skydance and Paramount for the third STAR TREK film, according to Deadline. Cornish can tell a great story, as Edgar Wright can attest (having co-wrote the script to TINTIN and Marvel's upcoming ANT-MAN with him), and the idea of Cornish getting to play in the TREK sandbox makes me very happy indeed. Happy enough to make me forget about STAR TREK INTO DARKNESS? Well, here's hoping. In the meantime, I think I'll put ATTACK THE BLOCK in today. It's been way too long.
Nordling, out.