Hey Yo, Draven here.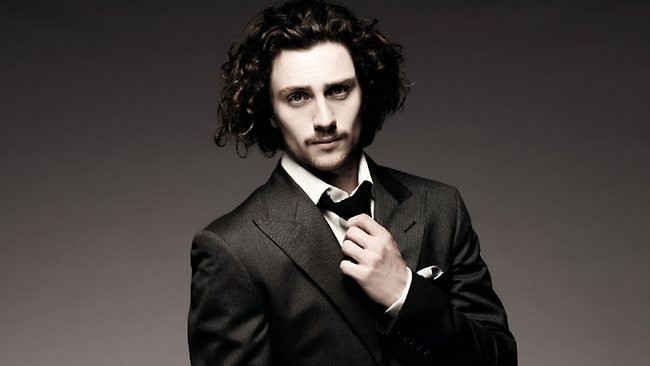 This has been rumored since June but according to The Wrap it is now official, Aaron Taylor-Johnson has closed his deal to be Quicksilver in THE AVENGERS: AGE OF ULTRON. He reportedly didn't close his deal until today as he was having trouble working out his upcoming publicity schedule for GODZILLA with the filming schedule for AVENGERS 2.
I like Taylor-Johnson and I think he has a bright future ahead of him and again it seems to be another excellent casting choice by Whedon and Marvel.
What do you guys think of this news? Is Taylor-Johnson a good choice for Quicksilver?
Follow me on Twitter here!