Movie News
Daniel Radcliffe Goes GOLD for Director James Watkins!
Hey guys! Horrorella here...
Deadline reports that Daniel Radcliffe will be reteaming with THE WOMAN IN BLACK director James Watkins for a new film, though a decidedly different one from their last collaboration. Radcliffe will be starring in GOLD, the story of the sports rivalry between Olympic runners Sebastian Coe (Radcliffe) and Steve Ovett that culminated in the 1980 Olympics.
The script is based on the book The Perfect Distance, by Pat Butcher, and the script is being written by Simon Beaufoy (SLUMDOG MILLIONAIRE, 127 HOURS) and Will Davies (HOW TO TRAIN YOUR DRAGON). Filming is expected to begin in April in the U.K and in Russia.
This is an interesting role for Radcliffe, who certainly hasn't been afraid to expand and try different roles with every new project. He's in no danger of being typecast anytime soon. And the story is a bit of a departure for Watkins, who has mostly stuck with horror projects up until now, with THE WOMAN IN BLACK and EDEN LAKE, and writing the script for the sequel to THE DESCENT.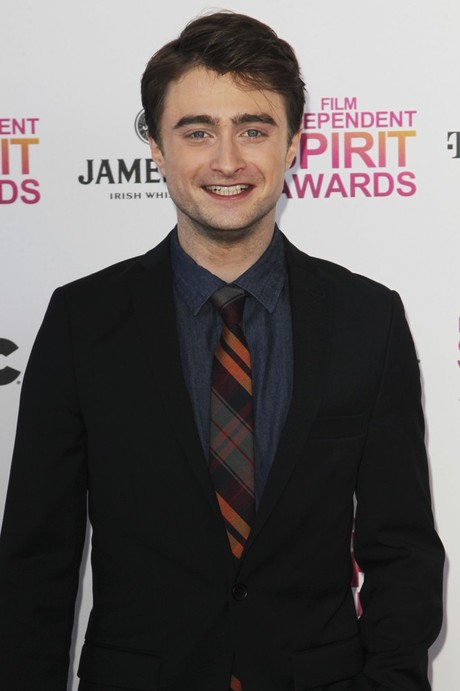 Follow me on Twitter