Hey guys! Horrorella here...
While Christopher McQuarrie is busy prepping MISSION: IMPOSSIBLE 5, he is also making plans for his next directorial effort. According to Deadline, he plans to make a live-action adaptation of the 1970's anime series STAR BLAZERS (SPACE BATTLESHIP YAMATO for Japanese audiences).
The series is the story of people trying to survive after Earth's atmosphere has been all but obliterated by an alien race. They have about a year left before the radiation above will reach their underground refuge and wipe out what remains of the human population. Hope for mankind lies in an old alien spacecraft that (the hope) will take them to another planet to obtain a device that can save Earth.
The story was already developed as a live-action piece for Japan in 2010 by director Takeshi Yamazaki. McQuarrie's plan is apparently to develop a franchise based on the property, so the story wouldn't necessarily have to be contained to just one film. This is a series that I haven't caught up on yet, so I'm curious - do you guys think it would make a good live-action piece? Has anyone seen Yamazaki's film?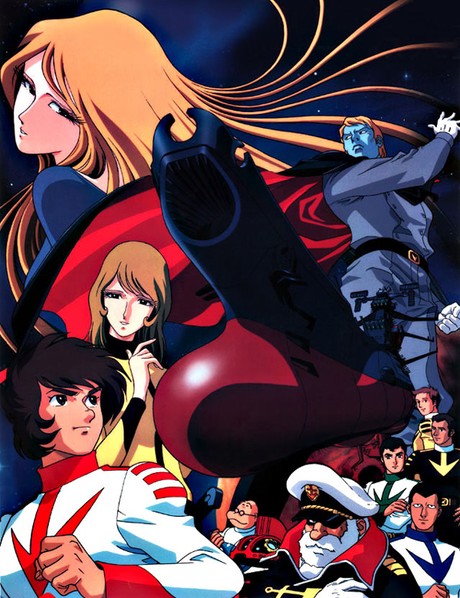 Follow me on Twitter