Hey Yo, Draven here.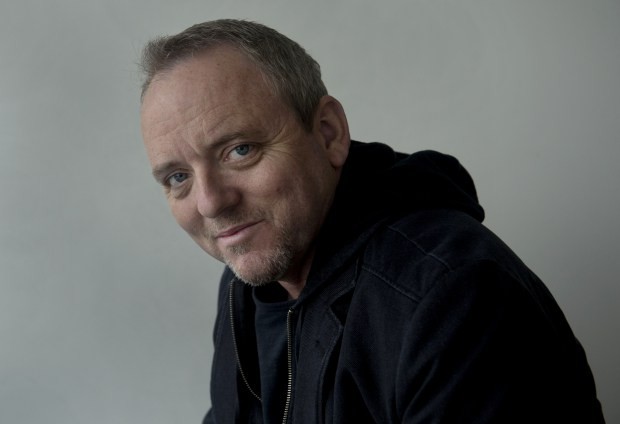 Variety is reporting that acclaimed novelist and writer, Dennis Lehane has been tapped to script a remake of the 2009 French film, A PROPHET for Sony. The original film was an epic prison film that followed a 19-year-old as he was serving a multi-year prison sentence in France. He started off as a young, scared, petty criminal and eventually over a long period of time he rose up and became a powerful part of a criminal enterprise, all while serving his prison sentence. There is a lot more to the film than that and if you haven't seen it, I highly suggest seeking it out. It is a riveting film and even though it is over two and a half hours, the film's pacing is so good that it flies by.
It was nominated for the Best Foreign Language Oscar (and I think it should have won, although the eventual winner THE SECRET IN THEIR EYES is also very good) and it won the Grand Jury Prize at the Cannes Film Festival. So obviously any remake of the film is going to have a lot to live up to but I think Dennis Lehane is the perfect person to adapt the film.
Lehane has written several critically acclaimed novels that were eventually adapted into films including, GONE BABY GONE, MYSTIC RIVER, and SHUTTER ISLAND. He has also written for the HBO series, BOARDWALK EMPIRE and for what many claim (myself included) to be the greatest TV show of all time, THE WIRE. Judging him from all of this, it seems that the content and themes of A PROPHET are a perfect match for Lehane. Now they need to get a great director attached to this, as it has a lot of promise and potential.
What do you guys think? Are you excited for this or do you wish Hollywood would just leave it alone?
Follow me on Twitter here!