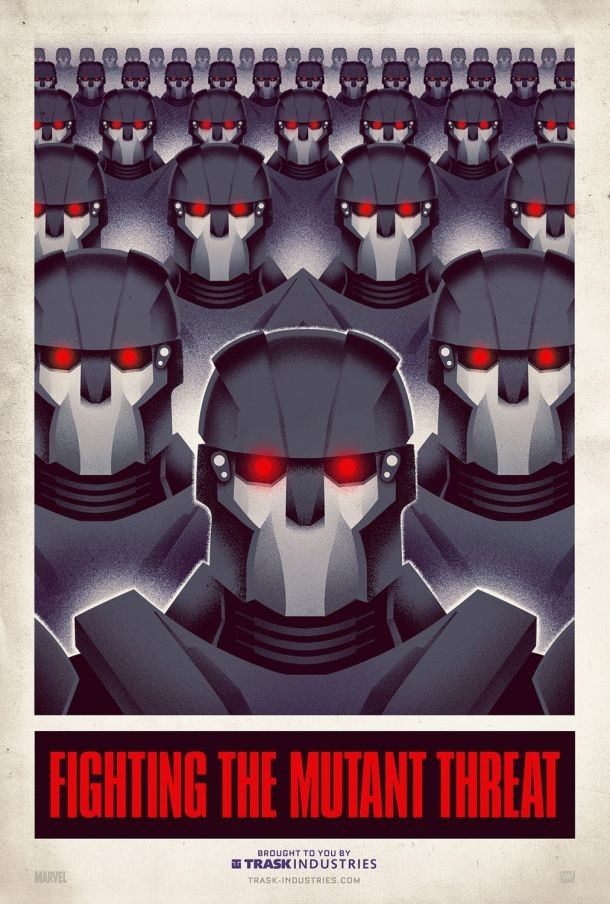 Here's a look at the first trailer for X-MEN: DAYS OF FUTURE PAST.
Director Matthew Vaughn's X-MEN: FIRST CLASS went a long way towards restoring reason and purpose to a franchise which was more or less buttfucked by Brett Ratner's bewildering X-MEN: THE LAST STAND.
This time around, X-MEN 1 & 2 helmer Bryan Singer's back and looking (needing?) to regain traction lost via underperforming projects like VALKYRIE and JACK THE GIANT SLAYER. Hopefully he'll bring his 'A Game' to this one and knock it out of the park. Which looks possible…as, thus far…I've really liked the images and material we've seen from the film.
X-MEN: FIRST CLASS opens May 23, 2014.
-------------------
Glen Oliver
"Merrick"
- e-mail
- Twitter
- Google +