Hey Yo, Draven here.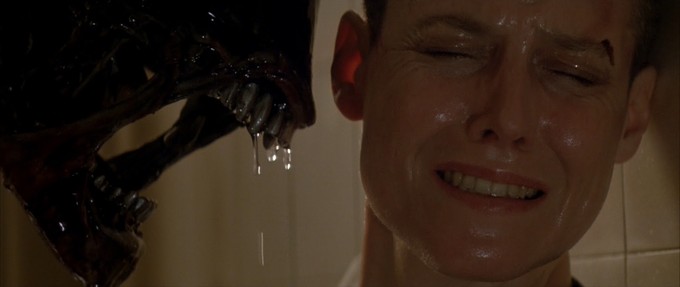 As Neill Blomkamp continues to round out his cast for his next project, CHAPPIE, Variety reported today that he has added sci-fi legend, Sigourney Weaver to the cast.
This a project I am really interested in, as it sounds like the film is going to have a completely different tone compared to DISTRICT 9 and ELYSIUM. CHAPPIE has been described as a sci-fi comedy and Blomkamp has put together quite a cast. In addition to Weaver we already knew that Hugh Jackman, Dev Patel and Sharlto Copley will all have roles in the film.
CHAPPIE is gearing up to shoot for a March 27th, 2015 release date.
CHAPPIE tells the story of a robot imbued with artificial intelligence who is stolen by two local gangsters who want to use him for their own nefarious purposes. The film will star Sharlto Copley as the voice of Chappie, with Ninja and Yolandi Visser, voices of the South African Zef counter-culture movement and members of rap-rave duo Die Antwoord, as the two gangsters.
Follow me on Twitter here!