Movie News
Vin Diesel Facebooks Two Cool Images From The New FAST AND THE FURIOUS Movie!!
From Vin Diesel's Facebook page comes a look at the man with Jason Statham on the set of the new FAST AND THE FURIOUS movie. News of Statham's involvement with the picture broke HERE a while back.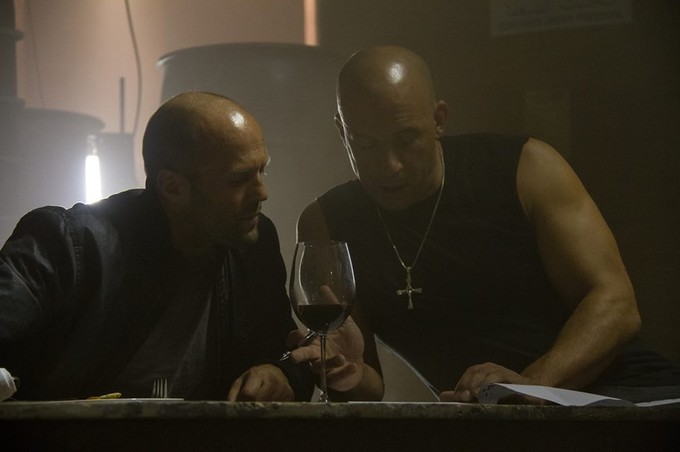 Diesel also posted this image from the project, which is currently shooting under director James Wan (THE CONJURING, INSIDIOUS) and is due in theaters Summer 2014.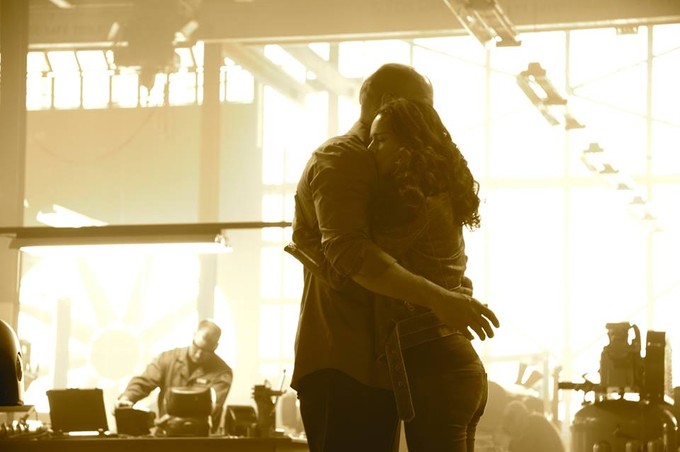 -------------------
Glen Oliver
"Merrick"
- e-mail
- Twitter
- Google +