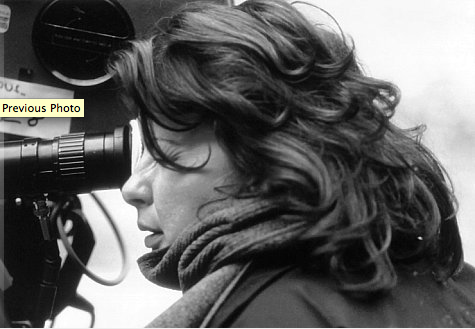 Nordling here.
Antonia Bird made films and shows about many different subjects and themes. She was versatile and talented, first getting her start working in theater before moving to British television. She worked a stint on the beloved EASTENDERS in 1985, and was very successful working in that medium. Her first film, PRIEST, was hugely controversial at the time, and was condemned by the Catholic Church. But it was also honest and truthful, featuring incindiary performances by Linus Roache, Tom Wilkinson, and Robert Carlyle.
It was Carlyle who supported Bird when the troubled production of RAVENOUS lost its first directors, and Bird's work on that film is marvelous. RAVENOUS is scary, horrifying, disgusting, and funny, often all at the same time, and Bird made what could have been a simple cannibal film into something so much more, with deep subtext and meaning. RAVENOUS is one of the best horror films of the 1990s, due in no small part to Bird's discipline and skills as a filmmaker.
Antonia Bird passed away today at the age of 54. We here at Ain't It Cool offer our sympathies to her family and friends. If you haven't seen RAVENOUS yet, I can't think of a better way to honor her memory than to watch it, and this is certainly the right season for it.
Nordling, out.